Waldo Fire burns 18,000 acres, destroys 346 homes
Posted:
Updated: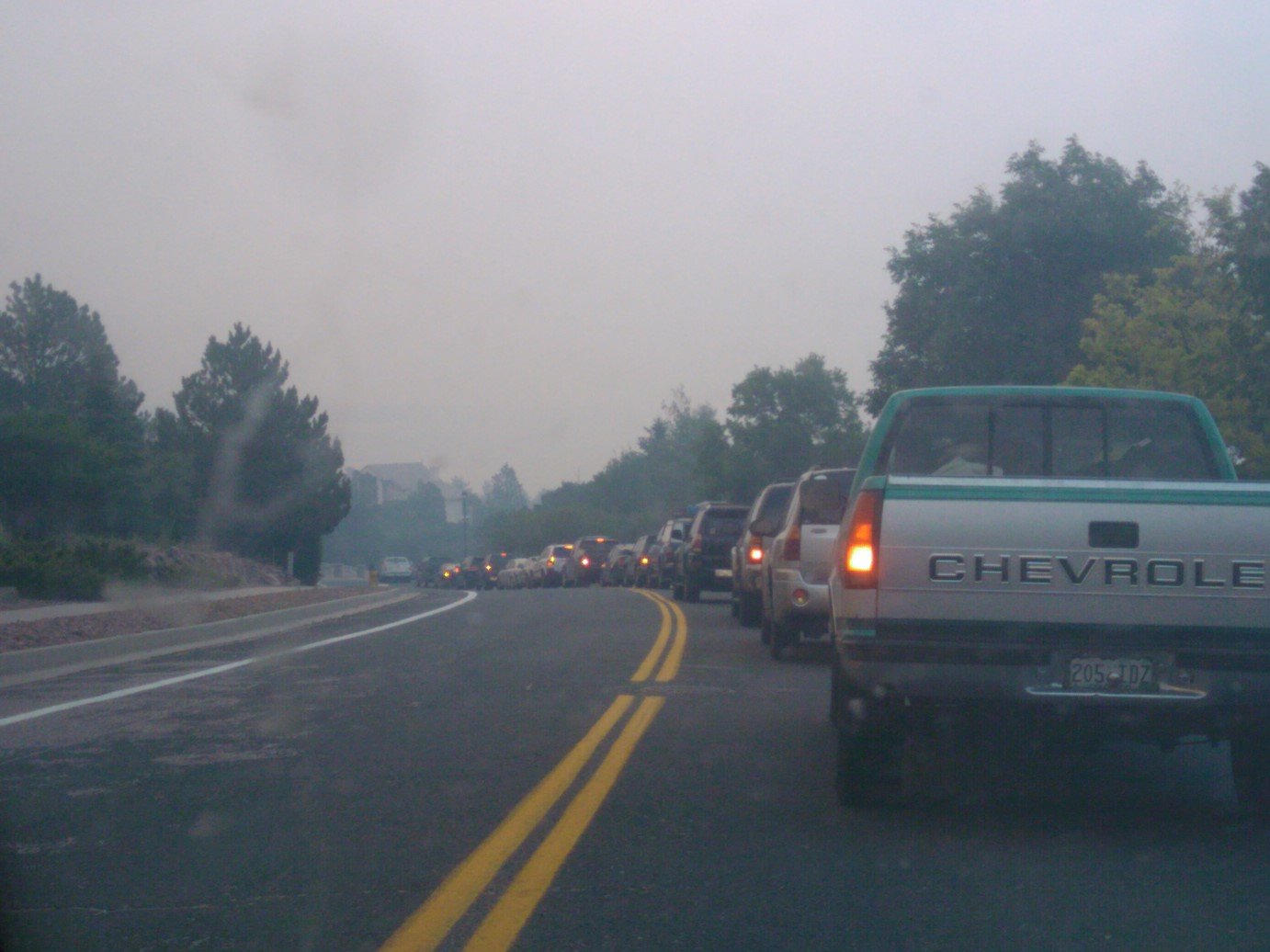 © Tammy Leitner, cbs5az.com
Some are calling it the perfect storm: extremely dry conditions, high winds and unusual heat. They all add up to dangerous fire conditions.
Residents in Arizona have seen it and worried about it and it's hitting right now in Colorado.
The fast-moving Waldo Fire has destroyed more than 18,000 acres near Colorado Springs but many feel the real tragedy is how many lives it has devastated.
Officials said Thursday afternoon that 346 homes have been destroyed.
Crews in Colorado Springs said the weather is helping them get a big jump on the wildfire.
Firefighters are hoping cooler temperatures and lighter winds will help them gain some ground.
They want to take an aggressive approach soon to try and get a handle on the fire which is only 10 percent contained.
"We have the horsepower in place and now we're going to go after it aggressively," Rich Harvey, an incident commander, said.
"People impacted by this are already going through enough pain and anguish," Colorado Springs Mayor Steve Bach said. "We got to make sure we get this right."
One of the criticisms of many evacuees has been the lack of information. Authorities said they are taking time with notifications because they don't want unnecessary heartache.
Fire officials still don't know what caused the blaze and said it's still too dangerous to investigate.
Fire officials held a meeting Thursday night to break the news to those who lost their homes.
Red Cross and counselors were also on hand.
Stay with cbs5az.com and CBS 5 News for updates on this developing story.
Copyright 2012 CBS 5 (Meredith Corporation). All rights reserved.