United CEO won't oppose American-US Airways deal
Posted:
Updated: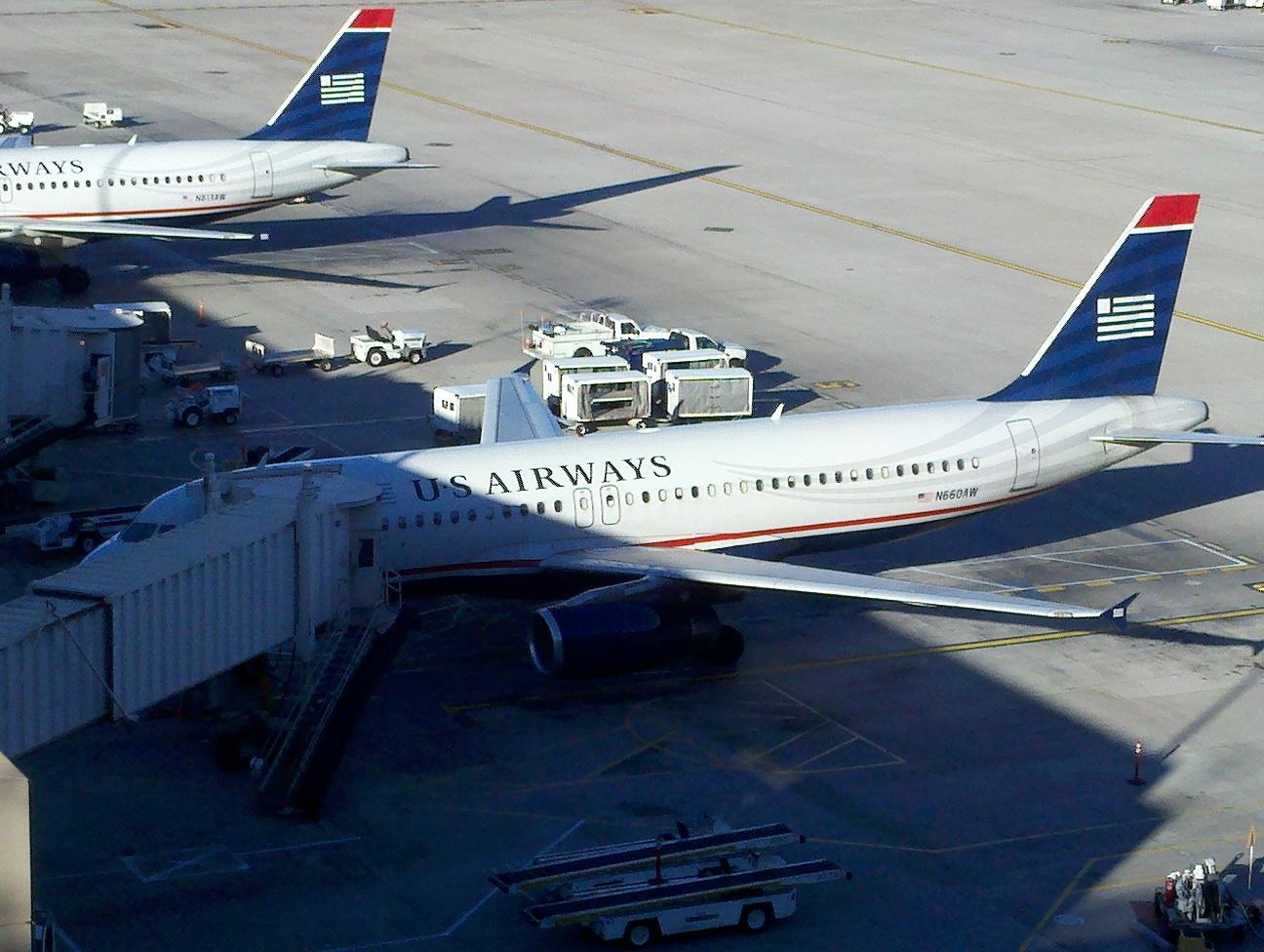 MESA, AZ (AP) -
The CEO of United Airlines, who is trying to mop up an airline merger of his own, said he wouldn't oppose a merger between US Airways and American Airlines.
Jeff Smisek, who runs United Continental Holdings Inc., told the Financial Times that an American-US Airways deal could hurt the airline alliance that United and US Airways both belong to, but he wouldn't urge regulators to reject a deal, according to a story published late Tuesday.
The three biggest U.S. airlines each anchor a separate worldwide airline partnership, with American in oneworld and US Airways and United both in the Star Alliance. US Airways has been widely expected to leave Star for oneworld if it merges with American.
A partnership among airlines enables customers buy tickets through one airline and travel on all of the member airlines.
Smisek made the same prediction in the Financial Times interview. He said it would be "regrettable" if US Airways left Star, but the disadvantages would be outweighed by the benefits of consolidating two more airlines.
Airlines have been going through a merger wave in recent years, with Delta Air Lines Inc. buying Northwest, United and Continental combining into United Continental Holdings Inc., and Southwest Airlines Co. buying AirTran. The idea behind the mergers has been that airlines can be run more efficiently on a larger scale, and can charge higher fares if there aren't so many of them.
American is reorganizing under bankruptcy protection. US Airways has said it wants to pursue a merger before American comes out of bankruptcy. American has resisted, although it has said it will study merger options.
Shares of Chicago-based United Continental rose 14 cents to close at $23.97 on Wednesday.
Copyright 2012 Associated Press. All rights reserved. KPHO (Meredith Corporation) contributed to this report.