Maricopa County gets first West Nile case of 2012
Posted:
Updated: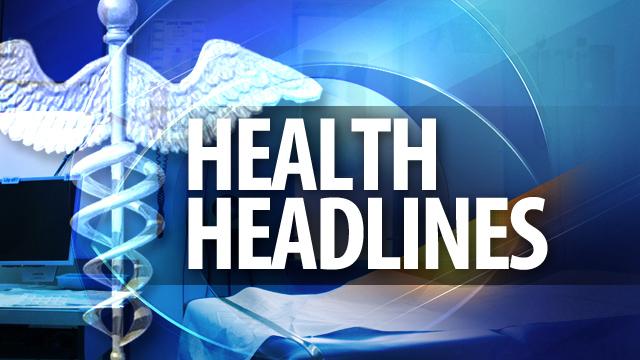 PHOENIX (CBS5) -
The Maricopa County Department of Public Health confirmed a woman in her 30s has West Nile virus Wednesday making it the first confirmed case of the virus in Maricopa County this year.
The woman, who suffered from meningitis from the illness, is now recovering at her home, officials said.
Health officials warn that the heat combined with the beginning of the monsoon season provide conditions ripe for the West Nile virus.
West Nile virus is a disease spread by mosquitoes that produces symptoms including fever, headache, body aches, nausea, vomiting, swollen lymph glands, and skin rash on the chest, stomach and back, officials said. A small percentage of people who are infected with the virus will experience severe symptoms, such as meningitis, encephalitis, paralysis and even death.
Many of the minor cases of West Nile go unreported as most people who get the virus only feel sick for a day or two, but never require a doctor's visit, said Dr. Bob England, director of Maricopa County Department of Public Health.

"As we know, West Nile is endemic in our environment and the cases that are usually 'counted' are frequently the most serious forms of the disease; encephalitis and meningitis," England said.

Maricopa experienced a mild West Nile season in 2011 with only 45 lab confirmed tests, but 2010 was the second worst season for the virus in the county with 115 confirmed cases.
Health officials recommend applying insect repellent, wearing long clothing and avoiding outdoor activity after dusk and before dawn.
They also want residents to make a special effort to mosquito proof their homes by taking the following precautions:
Eliminate mosquito-breeding sites around your property. Drain standing water in potted plants, tires and other containers.
Install or repair window and door screens to keep mosquitoes out of the home.
Keep fountains, animal troughs and swimming pools properly operating and free from debris.

Copyright 2012 CBS 5 (Meredith Corporation). All rights reserved.