SB 1070, healthcare still in hands of justices
Posted:
Updated: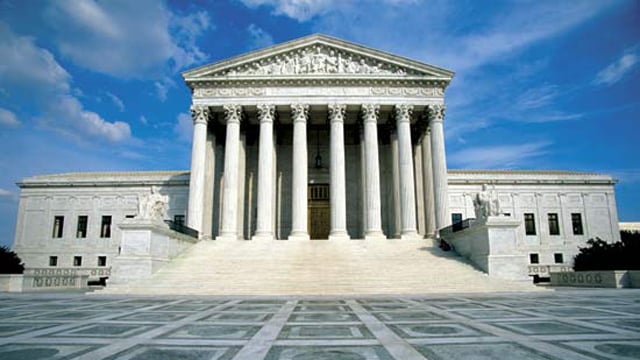 Two major cases, including a decision on Arizona's tough immigration law, could be decided as soon as today by the U.S. Supreme Court.
The court will also rule on Pres. Barack Obama's overhaul of the nation's healthcare system. Both directly affect Arizonans.
The court is deciding whether to let law enforcement officials in Arizona enforce part of the state's tough immigration law that allows police to check the immigration status of anyone they stop and hold those they suspect of being illegal immigrants.
"Arizona has an all-out border problem there that's not just about immigration, it's about security," Sen. Marco Rubio (R-FL) said.
The Obama administration sued Arizona claiming the law interferes with federal immigration laws.
In each case, the court is deciding whether or not to uphold White House actions, leaving both outcomes critical in an election year.
"Court throws out the entire law, and the House will vote to repeal whatever is left of Obamacare," said Speaker of the House John Boehner (R-OH).
Some Democrats say a ruling against the White House could actually help in the November elections.
"It's going to energize the Democratic base," said former New Mexico Gov. Bill Richardson on NBC's Meet The Press on Sunday.
The Supreme Court could issue its rulings Monday or Thursday.
Copyright 2012 CBS 5 (Meredith Corporation). All rights reserved. CBS News contributed to this report.