UPDATE
Bear attacks man in cabin near Payson
Posted:
Updated: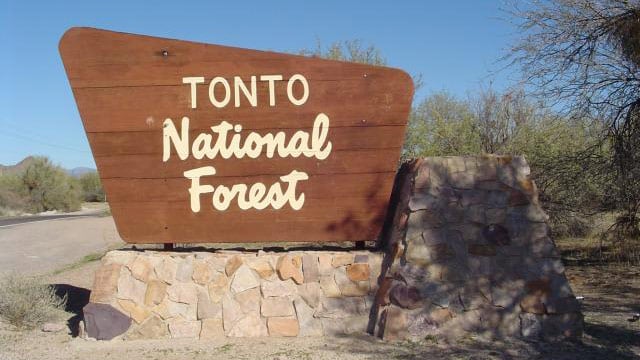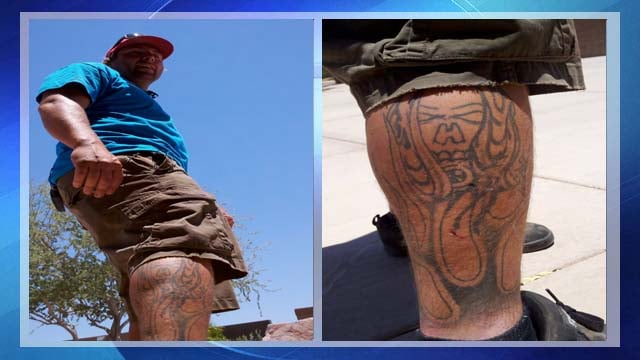 © CBS 5 News spoke with the victim who had injuries to his calf.
PHOENIX (CBS5) -
A Glendale man, asleep in a cabin under construction near Payson, was bitten by a bear Thursday night.
Jason Amperse, 29, has a bite mark on his right leg and claw marks on his left leg.
"I was in a dead sleep and woke up to something just squeezing me," said Amperse. "It felt like something was on top of me, just a real sharp pain like a vice squeezing my leg. I screamed and it let go, then just scampered out of the house."
Jim Paxon of Arizona Game and Fish said the attack is consistent with a bear that has been named in four previous attacks in the past month. He said wildlife officials believe the bear is an adult male.
Wildlife Services brought in a dog to search for the bear, put out bear traps and increased officer presence in the area.
If the bear is captured, it will be lethally removed because of its aggressive and predatory behavior, Game and Fish officials said.
"With the state's drought and scarce food resources, more and more wildlife are moving into areas that are on the fringe of wild lands looking for food," said Rod Lucas, regional supervisor for Game and Fish. "Bears are particularly attracted to areas where humans are because of the often easy access to garbage, food and gardens."
Amperse is a home builder who said that he was working on the cabin with a buddy and the two spent the night there.
According to Amperse, the black bear walked through an open door into the house and into a back room where the bear pounced on Amperse, who was sleeping on a cot.
"We just got up and started screaming and yelling and got our shoes on," said Amperse. "We tried to chase him, but he wanted to stay around and hang out. We watched him until we finally got him out of there and he climbed up a hill and over a ridge."
This is the ninth reported bear attack in Arizona since 1990.
Amperse said he can't think of anything he would have done differently to prevent the attack.
"We throw everything away. I'm a big hunter so I know not to keep food out there. There was nothing we did to attract him," said Amperse. "I'm lucky I am walking. Just a couple of teeth wounds and some puncture wounds. It could happen to anybody."
This latest bear attack occurred less than one mile from a campground where a woman was attacked by a bear three weeks ago.
It happened at the Ponderosa Campground. A bear reportedly tore through a tent where a couple was sleeping with their dog.
The woman was treated for cuts and bruises.
Game and Fish officials tried tracking that bear and set up traps, but they never found it.
Authorities said it's possible the same bear is responsible for both attacks.
Stay with cbs5az.com and CBS 5 News as this story develops.
Copyright 2012 CBS 5 (Meredith Corporation). All rights reserved.