Shooting leads to Prescott Valley man's arrest
Posted:
Updated: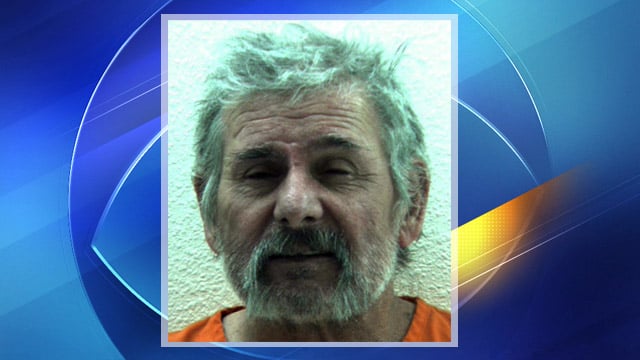 PRESCOTT VALLEY, AZ (CBS5) -
A 58-year-old Prescott Valley man was arrested after his roommate was shot early Tuesday morning.
John Frank Heinkel III was booked into the Yavapai County Jail after witnesses said he fired a handgun in his house. A 56-year-old woman was taken to a local hospital and was later flown to a Phoenix hospital with a serious wound to an arm.
A witness told Prescott Valley police that Heinkel pointed the gun at him and told him to get out of his house around 1:15 a.m. Heinkel waved the gun and eventually fired, hitting the victim, the witness told police.
But Heinkel told police he was trying to break up a fight between two men at his home and that he feared for the woman's safety. He said he fired to scare them but accidentally shot her.
Heinkel was booked on the following felony charges: one count of aggravated assault per domestic violence, one count of aggravated assault with a deadly weapon, one count of endangerment per domestic violence, one count of endangerment and one count of disorderly conduct, recklessly handling/discharging a firearm.
Alcohol was suspected to be a factor, police said.
Copyright 2012 CBS 5 (Meredith Corporation). All rights reserved.