Flagstaff woman scammed by fake lottery agent
Posted:
Updated: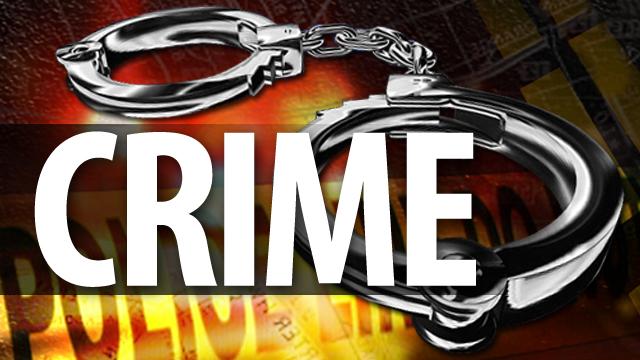 © CBS5
FLAGSTAFF, AZ (CBS5) -
A man claiming to be a lottery official tried scamming a Flagstaff woman Monday, sheriff's officials said.
An 83-year-old Doney Park woman told the Coconino County Sheriff's Office that someone claiming to be with the Mega Millions Three State Lottery Company based in Las Vegas called her Monday morning.
The caller, who identified himself as Donald Green and spoke with a slight Jamaican accent, told the woman she had won $1.5 million and a 2012 Lincoln Town Car, authorities said.
Green told the woman that she was entered in a drawing for spending $20 or more at any Walmart location, the sheriff's office said.
Officials said he then instructed her to buy two Green Dot Money Pak Cards for $200 and $300.
She called back and gave Green the account number for the $200 card, but she became suspicious when Green told her he needed the other card for processing and shipping the vehicle.
The victim declined to give him the information and reported the call, authorities said.
Green also told the woman the check would be delivered by a Brink's Armored Car agent along with a U.S. Marshall and two FBI agents.
Copyright 2012 CBS 5 (Meredith Corporation). All rights reserved.