SEE THE BACK STORY
Businessman arrested on child porn charges
Posted:
Updated: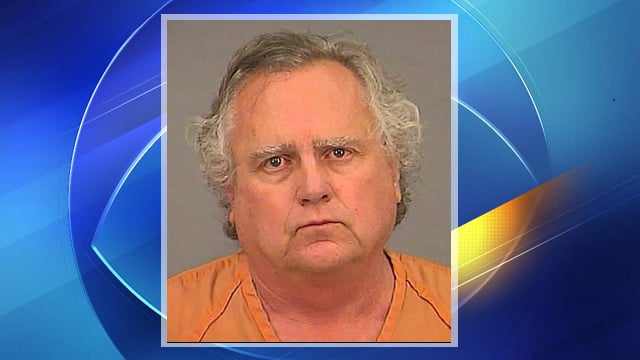 Jere Hansen
A Casa Grande school district board member has been arrested on child pornography charges.
Jere Robert Hansen, 63, was taken into custody after police found several items of child pornography at his business in Casa Grande, said Sgt. Tommy Thompson of the Phoenix Police Department.
By several accounts, Hansen seemed like a stand up guy in the community, but when people close to him found out what he was arrested for, they were blown away.
"That is not safe for children, I hope parents know about the situation because that's very dangerous," said Hansen's neighbor, Elsa Loewenhagen.
Arizona Internet Crimes Against Children Task Force detectives served Hansen with a search warrant for his business at about 9:30 a.m. looking for child pornography. When they said they found it, they arrested him.
According to his bio on the school district board website, where he's a sitting member, he is an accountant. He was also involved in youth soccer in Phoenix for several years.
Hansen was booked into Pinal County Jail on 10 counts of sexual exploitation of a minor.
Copyright 2012 CBS 5 (Meredith Corporation). All rights reserved. The Associated Press contributed to this report.