UPDATE
Little activity for wildfire near Superior, AZ
Posted:
Updated: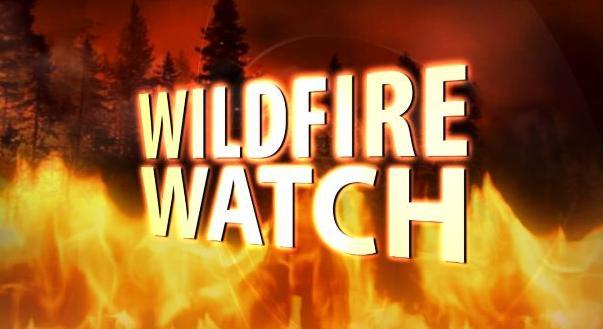 © CBS5
SUPERIOR, AZ (AP/CBS5) -
Little fire activity was observed on the 257 fire Friday.
Firefighters continued patrolling and removing equipment and supplies from the line and began the rehabilitation of lands, officials said.
Beginning Saturday, the Arizona Central West Zone Incident Management Team will return the management of the fire to the Globe Ranger District of the Tonto National Forest, officials said, and firefighters will remain in the area to monitor the area and continue the rehabilitation.
The fire began Sunday in the Tonto National Forest and is burnt in steep, rugged terrain. .
Authorities said the cause of the so-called 257 fire is under investigation. The name comes from Forest Road 257, which is where the fire started in a wash.
Nearly 200 firefighters from the Superior and Canyon fire departments are battled the flames about four miles south of Superior.
The fire didn't threaten any structures, but the power line east of the fire was a concern, and mining and drilling operations were suspended, officials said.
Heat-related injuries were a concern and factored into decisions.
Tonto National Forest officials announced a temporary closure on Tuesday. The closure area began at the intersection of State Route 60/177 junction, northeast along the southern edge of SR 60 to Devil's Canyon, south following Devil's Canyon to the forest boundary, following the forest boundary south and southwest to State Route 177, then northerly along the eastern edge of SR 177, north to Highway 60.
Copyright 2012 CBS 5 (Meredith Corporation). All rights reserved. The Associated Press contributed to this report.