UPDATE
PD: Homeless group steals thousands in AZ bank scheme
Posted:
Updated: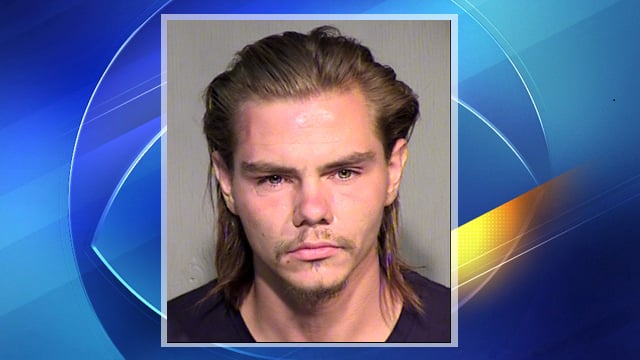 Joshua Shelton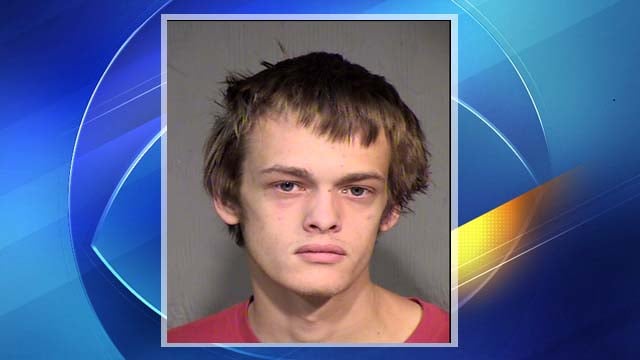 Darrell Sterner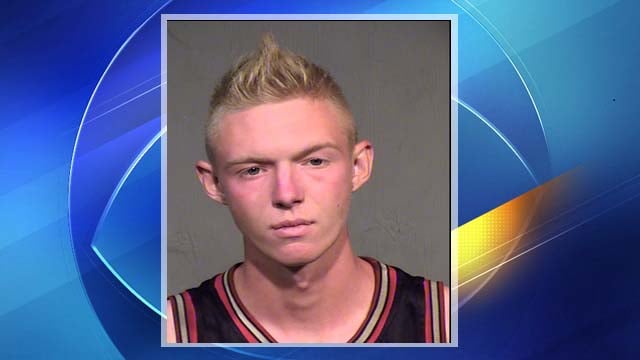 Alexander Pritchett
TEMPE, AZ (CBS5) -
Another homeless man has been arrested for his role in a scheme to take tens of thousands of dollars from Wells Fargo banks.
Joshua Thomas Shelton, 23, was arrested Thursday for assisting a criminal syndicate and money laundering.
Shelton was indicted after an investigation found he helped in a scheme to steal bank account information.
Police said between August and November 2011, Joel Thomas, a bank employee at Wells Fargo, gave Billy Brymer III private bank information.
Brymer recruited Alexander Pritchett and had him recruit other homeless people, like Darrell Sterner, who frequented the downtown Tempe area to open accounts with local financial institutions.
Once the money was fraudulently depositing into their accounts, the homeless people would withdraw the cash and give it to Brymer, minus a small amount they were allowed to keep for themselves.
Brymer would then divide the money with Thomas. A total of $125,405 was taken from Valley banks.
Pritchett was arrested on June 5.
Police identified unauthorized money transfers in Pritchett's account and surveillance photos also linked Pritchett to the crime.
Pritchett and Sterner were both booked into Tempe City jail on money laundering charges.
Copyright 2012 CBS 5 (Meredith Corporation). All rights reserved.