Phoenix parents arrested for throwing, biting newborn child
Posted:
Updated: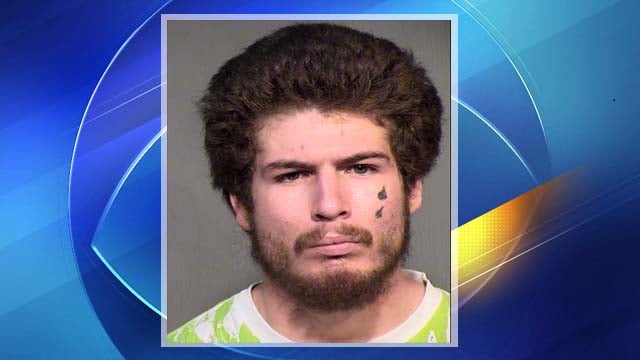 © CBS5 / Adrian Grado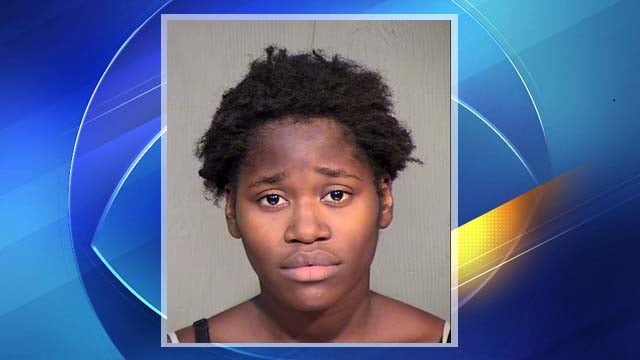 © CBS5 / Namira Thomas
PHOENIX (CBS5) -
Police have arrested the parents of a newborn child for alleged abuse after the child was dropped off at the Phoenix Crisis Nursery covered in bruises and scratches.
According to the police report, the baby's parents, Namira Thomas and Adrian Grado, both 19, said the child fell out of the car seat onto the street.
Thomas told police that when she returned to their motel room, the 11-day-old child was crying and had new bruises that she believed were inflicted by Grado.
When police interviewed Grado, he said Thomas was rough with the child, including hitting the child's head against a headboard, force feeding, biting and squeezing her nails into the child.
Grado admitted to pinching the child out of frustration for crying, picking the child up with one arm and throwing the child about three feet into a pillow.
Thomas later admitted to pinching, biting and grabbing the baby causing marks.
Police said the abuse took place over a week at two different motels in Phoenix near 25th and Van Buren streets and 24th and Madison streets.
Thomas told police this was her first baby and she did not know what to do because the baby was always crying.
The baby was taken to Phoenix Children's Hospital. Her condition is unknown.
Copyright 2012 CBS 5 (Meredith Corporation). All rights reserved.