UPDATE
Glendale council approves sale of Coyotes
Posted:
Updated: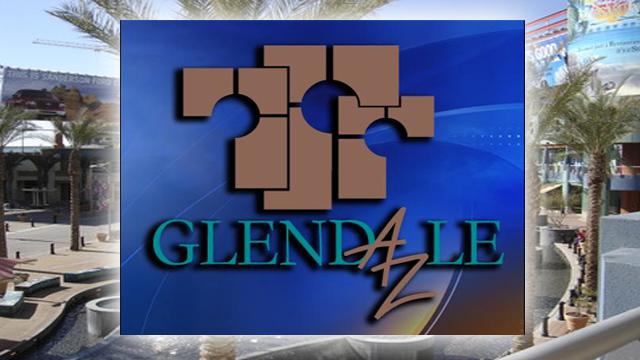 GLENDALE, AZ (CBS5) -
The Glendale City Council has approved the sale of the Phoenix Coyotes.
The measure was passed Friday afternoon with a 4-2 vote to keep the Coyotes in Glendale for the next 20 years.
City of Glendale spokeswoman Julie Frison said under the agreement, the NHL continues to pay rent for use of the city-owned arena, which will be approximately $13 million over the term of the lease. Frison said the city will continue to receive a ticket surcharge on every ticket sold for events at the arena, estimated to be approximately $60 million over the life of the lease. The city will also receive 15 percent of the naming-rights revenue for the arena, estimated between $4 million and $10 million over the life of the agreement.
Frison said the city estimates sales tax from the arena events to be approximately $30 million.
Earlier in the day, a Maricopa County Superior Court judge denied a temporary restraining order sought by the Goldwater Institute to prevent the council from voting on whether to keep the NHL team at Jobing.com Arena.
Judge Katherine Cooper denied the Goldwater Institute's request before the city's scheduled meeting.
The institute claimed the city failed to make public all documents related to the proposed contract at least 24 hours before a council vote was to be taken, Goldwater Institute President Darcy Olsen said in a statement late Thursday afternoon.
It's not a done deal yet. A deal to pay former San Jose Sharks CEO Greg Jamison about $325 million in operating expenses and arena improvements to keep the team in Glendale must still pass. But the parties involved tell CBS 5 News they're confident that will happen.
The city on Monday released a draft of the agreement that shows Glendale would collect less than half of the total through sales taxes, ticket surcharges and various other fees during the next two decades, while it deals with a current budget deficit of more than $35 million.
The city council will also vote in the next couple of weeks to see if purchases greater than $5,000 can be exempt from the tax increase.
Copyright 2012 CBS 5 (Meredith Corporation). All rights reserved.