Memorial held for missing Tempe family
Posted:
Updated: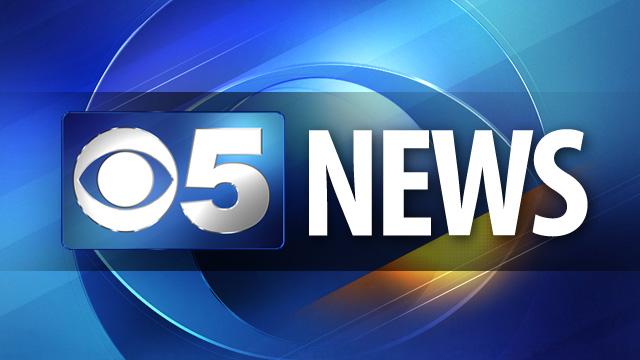 TEMPE, AZ (CBS5) -
The Butwin family has been missing for several days. Investigators say their burned Ford SUV was found Saturday in the desert with five bodies inside.
Friends and family gathered at the Butwin's temple in Tempe to grieve.
The parking lot overflowed with members trying to get inside Tempe Emanuel so they could mourn as a community.
"They were a friendly, nice family and they were nice to have as members of our congregation," said Michael Waxman. He was a temple board member along with James Butwin.
The Butwins were described as active members of the congregation.
"I'm still in shock and I'm not ready to mourn. My memories get all twisted around in my head," said Rabbi Dean Shapiro.
Members say the family's financial problems, James Butwin's battle with brain cancer and his pending divorce with his wife, Yafit Butwin, weren't widely known. So hearing this might have been a murder-suicide is shocking.
"Anytime something like this happens, it's hard to believe," said Waxman.
Leslie Cortez used to be the family's nanny, so Wednesday night was especially hard for her.
"I would come pick Matthew up here at the Temple and he used to run to me, and I'd take him home and make him dinner. Mac and cheese was his favorite food," Cortez remembered.
But one question remains - why?
"Expect no answers tonight. There are no answers for something this tragic," said Shapiro.
One of the big takeaways at the service was asking for help when you need it so that tragedies like this don't happen.
Copyright 2012 CBS 5 (Meredith Corporation). All rights reserved.