Hackers target state computers
Posted:
Updated: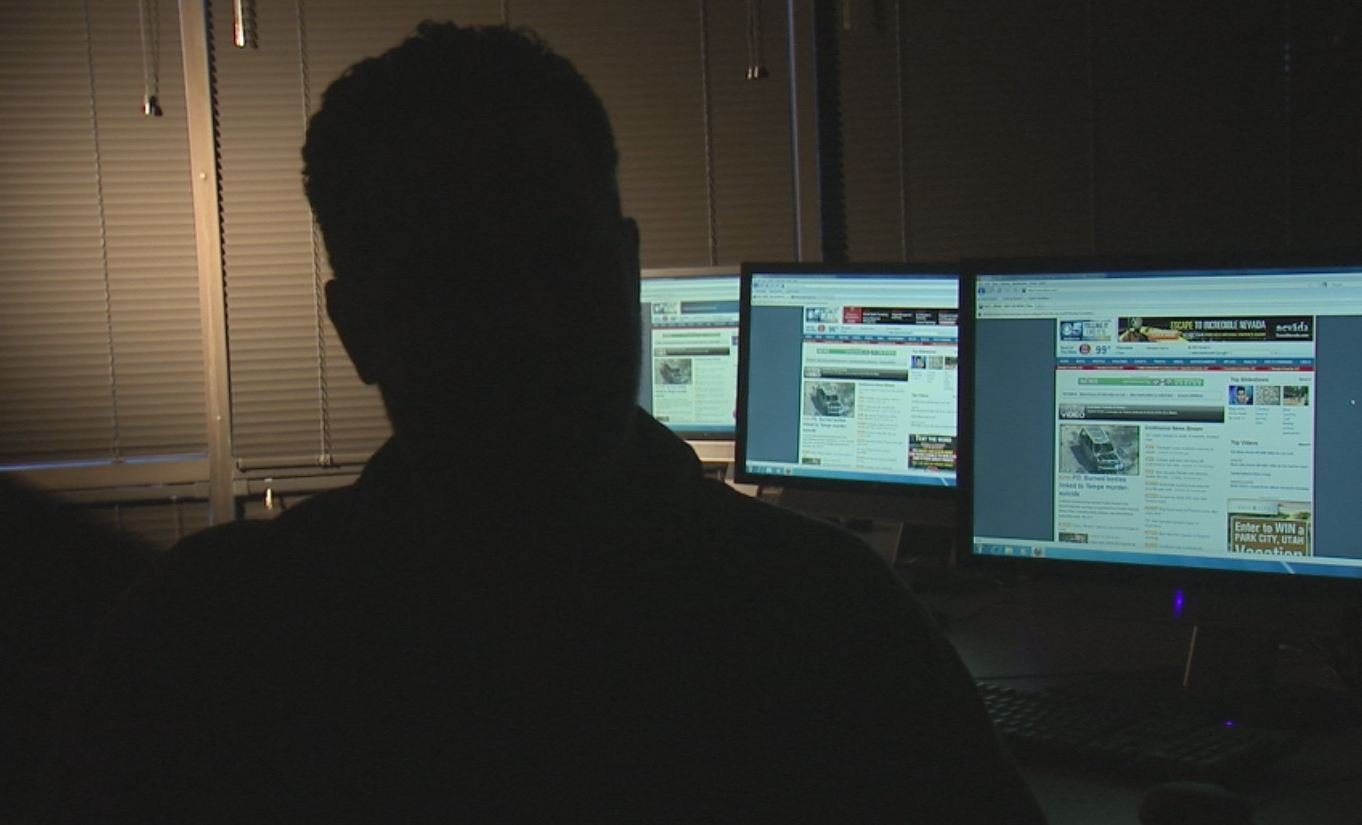 PHOENIX (CBS5) -
Hackers and cyber criminals attack government computer systems in Arizona more than 10,000 times per day, according to counter terrorism officials who spoke to CBS 5 News.
"You can hack any site from anywhere in the world," said Capt. Steve Harrison, from the Arizona Counter Terrorism Information Center. Harrison told CBS 5 News the threats to private individuals, corporations and government computer systems are growing as technology advances.
Over the past two years, state computer systems have been compromised twice. Neither breach was caused by traditional "hacking," which involves breaking through a computer system's protective "firewall." In these cases, system users appeared to have been careless with their passwords.
"We thought we had a good system in place. It just wasn't being used," said Harrison.
In general, hackers target computer systems for one of three reasons. They are motivated by money and hope to sell the information they steal. They are motivated by politics and want to make a statement with the information they steal. Or, they're curious computer users who enjoy the challenge involved in hacking.
"That was the main thrill of it, was learning information that you weren't supposed to know," said one former hacker, whose identity CBS 5 News agreed to conceal. He said his group of friends never made money or political statements, but enjoyed the challenge.
Government officials say the growing concern is that hackers will turn their attention toward targets that could cause major disruptions in communities. Wreaking havoc on public utilities, such as power and water companies, could affect thousands of residents.
"There's any number of things they can disrupt," said Harrison.
Even former hackers like the one who spoke to CBS 5 News say the potential for widespread trouble is enormous.
"You know, you shut off a couple of thousand people's air conditioning in Phoenix during the summer and a couple of those people are going to die," said the former hacker.
Aside from the two security breaches that struck Arizona's Department of Public Safety and Arizona State University in the past two years, there have been no successful hacking incidents to strike state computers, but it's not for a lack of effort on the hackers' part.
"The firewalls will get hits, at least for the state system, where it appears someone is trying to get into the system, in the tens of thousands of times on a daily basis," said Harrison.
Copyright 2012 CBS 5 (Meredith Corporation). All rights reserved.