UPDATE
Phoenix couple sentenced in adult abuse case
Posted:
Updated: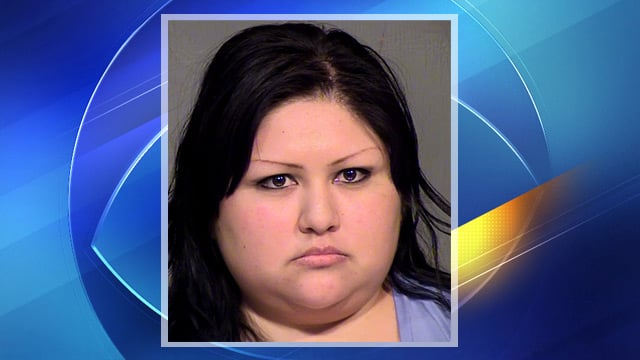 Carlena Pinkerton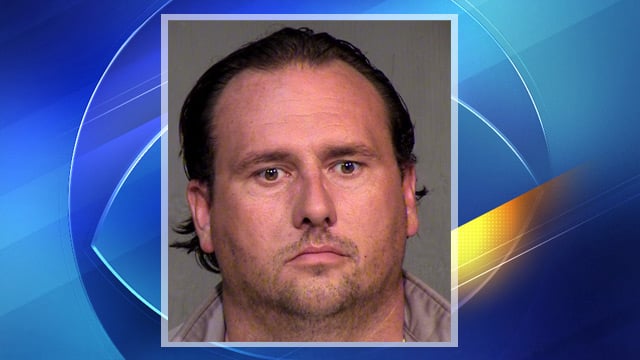 Joshua Pinkerton
PHOENIX (CBS5/AP) -
A Phoenix couple who pleaded guilty to abusing and torturing a mentally disabled man before he died have been sentenced to prison and lifetime probation.
A Maricopa County Superior Court spokesman on Friday said 29-year-old Carlena Pinkerton was sentenced to 13 years in prison and 34-year-old Joshua Pinkerton to seven years.
Carlena Pinkerton pleaded guilty to second-degree murder and vulnerable adult abuse and 34-year-old Joshua Pinkerton pleaded guilty to manslaughter and vulnerable adult abuse.
The Pinkertons were the legal caregivers of Carlena's brother, 22-year-old James Roy Moore.
Police said the couple neglected Moore and he suffered head injuries, two black eyes, broken bones, infected wounds, malnourishment and had a 1-inch long object embedded in his throat, which was swollen and infected, according to police.
Phoenix police said Moore died in 2012 at Phoenix Indian Hospital a day after the Pinkertons left him there.
The couple was arrested later that day and booked into jail.
Police said the couple's house had a 2'-by-4' room that contained only a water heater and drain, and that there was evidence Moore had been locked in the room for long periods of time. The room was secured by a dead-bolt lock on the outside and had no handles and there were indications of restraints in the room, police said.
Police said the Maricopa County Examiner's Office found signs of ongoing torture from old scarring, healed fractures and malnutrition. Moore was 6' and weighed only 100 pounds at the time of his death.
Copyright 2014 CBS 5 (KPHO Broadcasting Corporation). All rights reserved. The Associated Press contributed to this report.