Air quality advisory issued for Pima County
Posted:
Updated: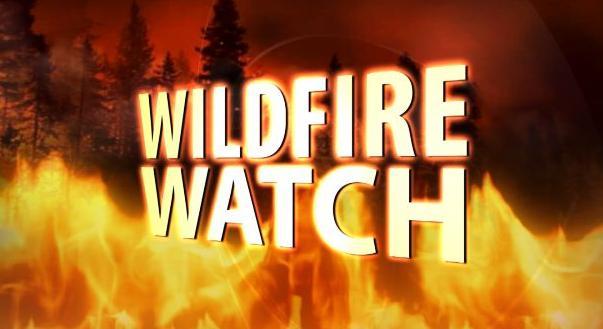 © CBS 5
TUCSON, AZ (CBS5/AP) -
The Pima County Department of Environmental Quality has issued an air quality advisory due to elevated levels of smoke and ground-level ozone.
DEQ officials say the smoke from the New Mexico wildfires and the heat and relatively calm winds were causing high levels of air pollution in the form of particulate matter and ozone Friday afternoon.
According to the National Weather Service, smoke traveled southwest of the fire on the Gila National Forest on Thursday and then moved across northern Arizona on Friday.
Particulate matter is made up of the tiny specks of soot, dust and aerosols that are suspended in the air we breathe.
Ground-level ozone is formed when emissions from many sources, including cars and trucks, combine together in the presence of intense sunlight and heat.
People who are especially sensitive to air pollution may experience shortness of breath, coughing, throat irritation, wheezing and breathing discomfort.
Copyright 2012 CBS 5 (Meredith Corporation). All rights reserved. The Associated Press contributed to this report.