UPDATE
Bear attacks 74-year-old woman at AZ campground
Posted:
Updated: May 31, 2012 11:21 PM MST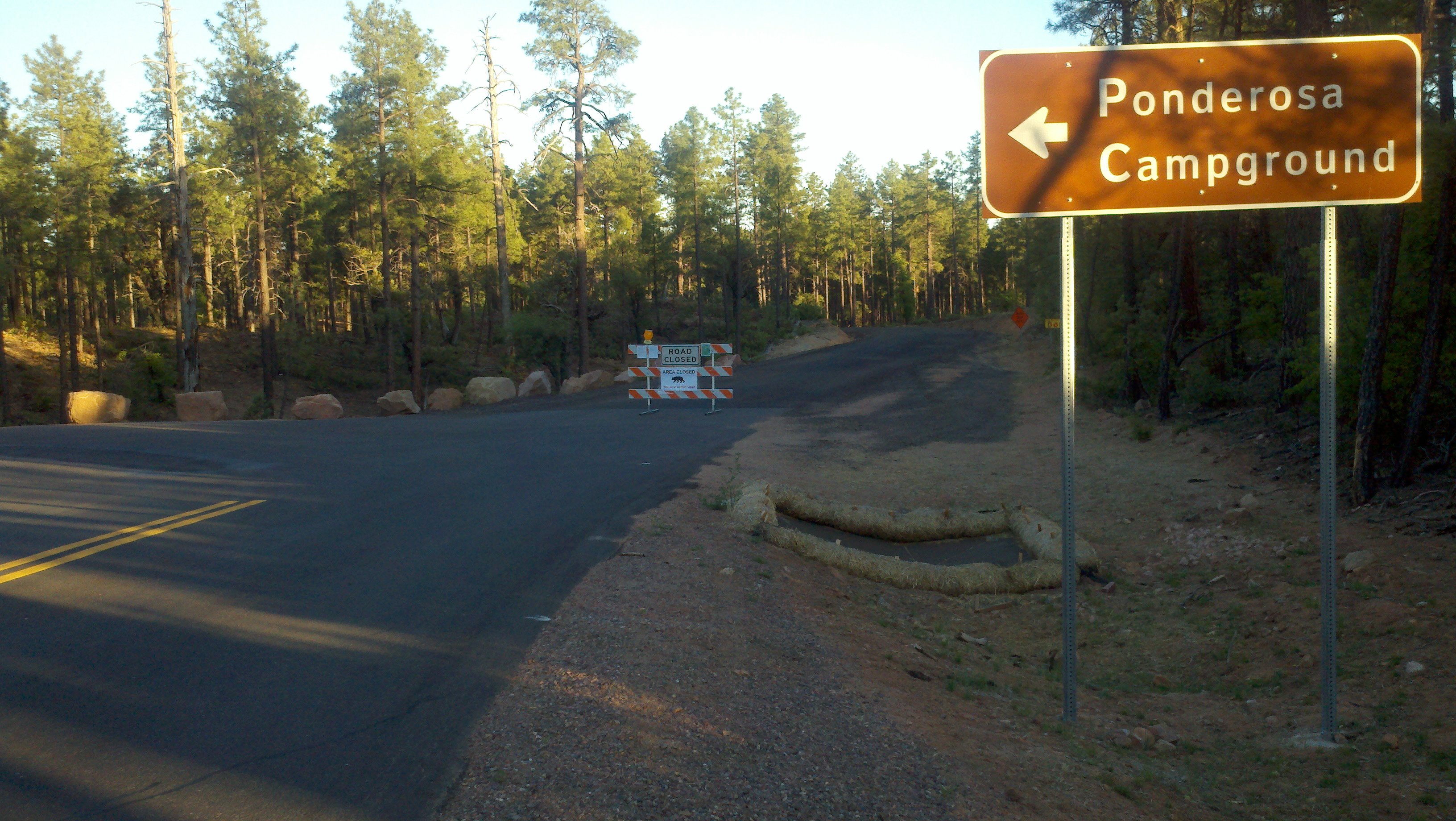 © CBS 5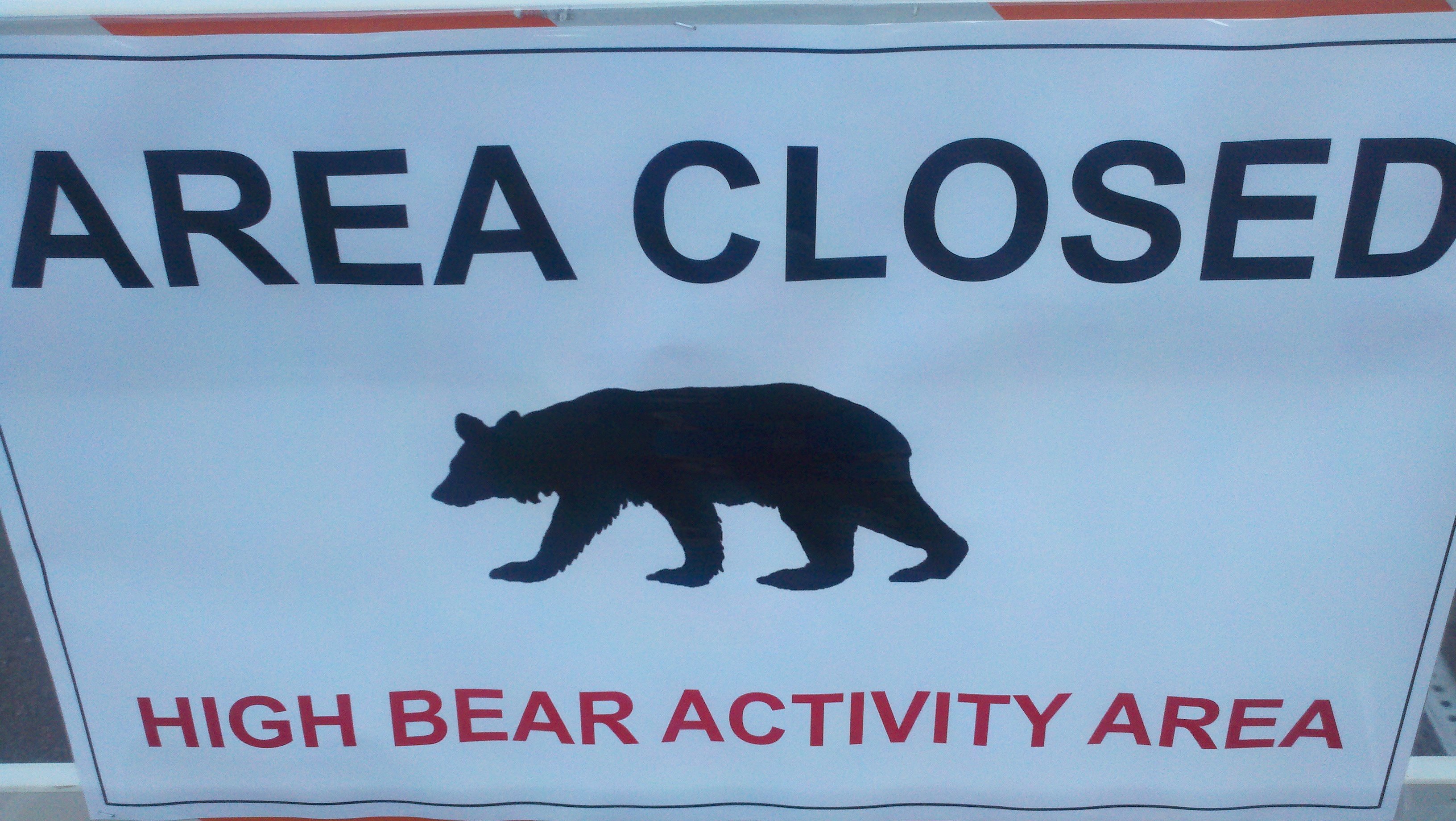 © CBS 5
PAYSON, AZ (CBS5) -
An Arizona campground has been evacuated after a 74-year-old woman awoke in her tent to a bear clawing at her.
The Arizona Game and Fish Department said the bear ripped a hole in the tent at about 4:30 a.m. Thursday while the woman was sleeping next to her husband and their dog at Ponderosa Campground in Tonto National Forest, just off Highway 260 about 10 miles east of Payson.
Officials said after tearing open the tent, the bear reportedly stuck its head in and clawed at the woman. She had bruises and a laceration on her scalp.
"A claw came in contact with her face and gave her a laceration on the right side of her hairline," said Arizona Game and Fish Department spokesman Jim Paxon.
She was treated at the Payson Regional Medical Center and released.
Her husband and dog were not hurt.
A bear was recently reported near the campsite garbage bins, and a wildlife manager with Arizona Game and Fish Department went to the campground Wednesday but couldn't find the bear. A trap was set and campers were notified, according to officials.
"We are in the 19th year of less than normal moisture. There's not that much out there for bears to eat, so this bear essentially was looking for a meal," Paxon said.
The bear returned Wednesday night, and a campground employee chased the bear, which retreated until the attack.
The Game and Fish Department said the bear has not been captured at this time.
The campground was closed at 2:30 p.m. Thursday.
Last year, a bear attack took the life of a woman near Pinetop.
Lana Hollingsworth was attacked by a bear digging through trash. She died after complications from the attack a month after being mauled by the bear. Hollingsworth was taking her dog out while on vacation near Pinetop when the bear attacked her.
Copyright 2012 CBS 5 (Meredith Corporation). All rights reserved.