Guest ranch owner still rebuilding from Wallow Fire
Posted:
Updated: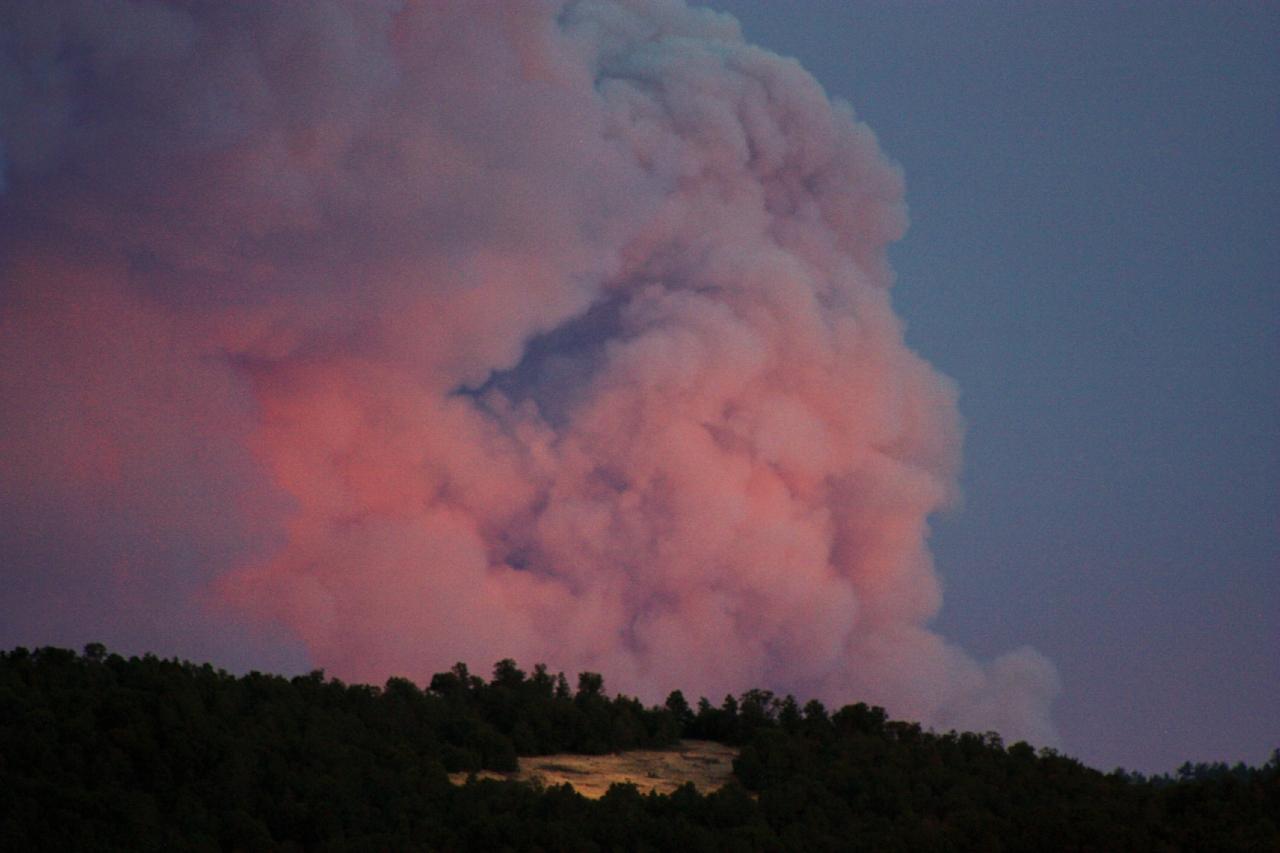 © CBS 5
ALPINE, AZ (CBS5) -
One year ago, the Wallow Fire was just beginning to grow out of control. It eventually became the largest wildfire in Arizona's history.
The recovery for many of the communities affected continues.
"Most of our guests have been guests for 20 years or more," Bill Wiltbank, owner of the Beaver Creek Guest Ranch, said.
The ranch is between Alpine and Hannagan Meadows.
Wiltbank lost five of his eight guest cabins to last year's Wallow Fire.
"Over last summer and throughout this winter, we've got three of them rebuilt," Wiltbank said.
Wiltbank did not have insurance, but he has loyal guests and great friends.
"I've had a lot of help financially and a lot of people just coming and pitching in," Wiltbank said. "A lot of our guests, friends from town, just coming out on weekends and doing what needed to be done."
The original cabins were built by Wiltbank's grandfather. He will miss the memories but is humbled by the new ones.
The Beaver Creek Guest Ranch lost the most structures during the Wallow Fire, yet when you're standing right in front of the cabins, you can't even tell that a fire came through because the fire came at the cabins from behind.
"Many of our old-time guests came to see what it was like and to help and when they got here, they were like, 'Well, this is not as bad as it sounded,'" Wiltbank said.
The plan is to rebuild all eight cabins and the hope is that people will continue to seek the solace and peaceful pace of dude ranch life.
"My people are going to come back," Wiltbank said. "The area, yeah, it's going to take a little convincing to show people that there's some of it, some of it's messed up, but most of it is just fine and a lot of it's better."
Copyright 2012 CBS 5 (Meredith Corporation). All rights reserved.