Community, forest on way to recovery 1 year after Wallow Fire
Posted:
Updated: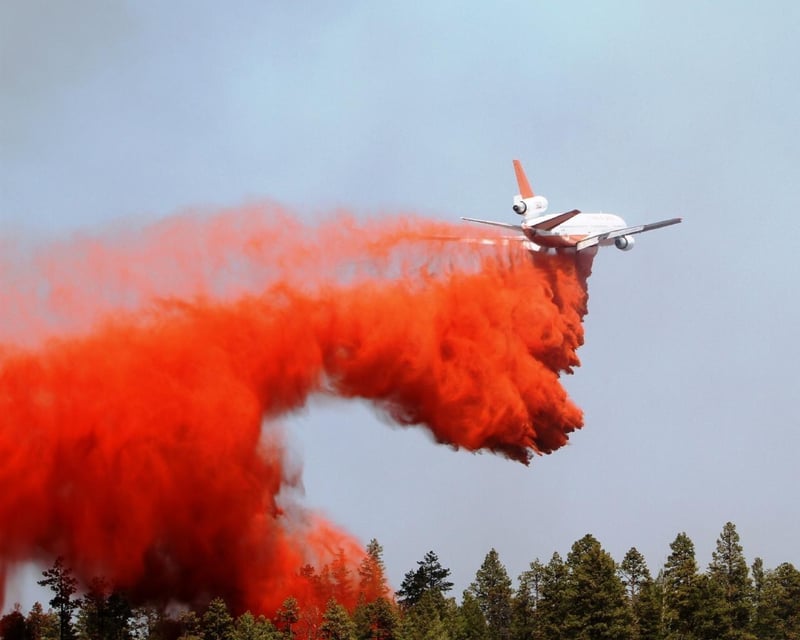 © CBS 5 / Wallow Fire one year ago
GREER, AZ (CBS5) -
One year after the largest wildfire in Arizona history, the communities and forest in northeastern Arizona are on their way to recovery.
The Wallow fire started on May 29, 2011, near the Bear Wallow Wilderness area in eastern Arizona. It was not fully contained until July 8. The fire ripped through more than 500,000 acres and burned down more than 30 homes.
Experts say restoring the forest will take much longer than returning the communities to vacation destinations for people across the state and country.
"I came here with my parents and then I brought my children up here and now I'm bringing my grandchildren up here. I love Greer," said Chandler resident Andrea Seminara, who visits Greer regularly.
Seminara said the hundreds of thousands of charred acres in the area have not deterred her from visiting, but she admits it's hard to ignore the effects of the fire.
"We've had to kind of find a few trails but they're still here. We got our ankles a little ashy going up on one of the trails, but it's beautiful," Seminara said.
It only takes a few minutes on most of the trails on the southeast end of Greer to start seeing the devastating effects of the Wallow Fire on the forest. The forest service and Apache and Navajo counties are working together to speed along the restoration process.
Jerry Drury, of the Apache-Sitgreaves National Forest Service, said the forest is looking great.
"The county is doing some thinning on the areas that have to be hand thinned and we are doing mechanical thinning both in the salvage areas and in the green areas," Drury said.
The thinning in the salvage areas helps growth of new vegetation and trees. The thinning in the unburned areas is to help prevent the rapid spread of wildfires in the future.
The forest service has a contract to plant 30,000 trees in the fire area. Right now those trees are being grown. Planting is expected to begin in October.
The Wallow Fire hit the communities of Greer, Springerville, Eager, Alpine and Nutrioso hard. Some were evacuated from their homes for weeks with no electricity going to their homes. More than 30 families returned to charred remains, while others returned to their year's worth of elk and deer meat ruined by the power outages.
The fire all but wiped out tourism to the area last year. Those in the affected communities hope this summer brings a return to the visitors, despite the changes in scenery.
"It's surprising how much of Greer is still here," said Seminara. "It's very, very beautiful."
Copyright 2012 CBS 5 (Meredith Corporation). All rights reserved.