SEE THE BACK STORY
Report: Guns deadlier than cars in AZ
Posted:
Updated: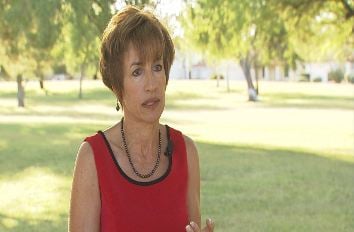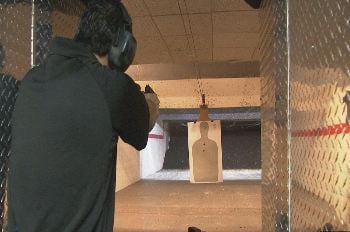 PHOENIX (CBS5) -
A new report from the Violence Policy Center says more people in Arizona are killed by guns than car accidents, and local safety advocates are asking legislators to rethink gun oversight in our state.
In 2009, which is the most recent year data was available, in Arizona, 856 people were killed with a gun. Compare that to 809 people killed in a car crash the same year, according to the data. Arizona joins nine other states where gun deaths outnumbered car accident deaths.
"This issue is really important to Arizona," said Hildy Saizow, the president of Arizonans for Gun Safety. "What this report does is tells us is there are in fact ways to address it."
Saizow said driving has become safer because we have more oversight, like mandatory use of seatbelts and child restraints. She said the same thing should be applied to firearms.
"I think the public would support measures that would keep guns out of the hands of criminals, keep guns out of the hands of the mentally ill, keep guns out of the hands of teenagers and children," she said.
But not everyone is eyeing the same target. We asked state Rep. Frank Antenori of Tucson what he thinks of the report, and he said, "The group has an agenda, and it's gun control. Arizona is one of the most Second Amendment-friendly states and they love creating the perception that we're the wild, wild west." He added that the Center used "junk science" to arrive at its numbers and that the true fair assessment would be to take the number of accidental firearm deaths and compare it to the number of car accident deaths - not to lump all firearms deaths together.
Also, the Arizona State Rifle and Pistol Association weighed in, saying because we have some of the least restrictive firearm laws, we are a poster child for the feds to attack the state.
Copyright 2012 CBS 5 (Meredith Corporation). All rights reserved.