UPDATE
Fundraiser held to help rebuild after Gladiator Fire
Posted:
Updated: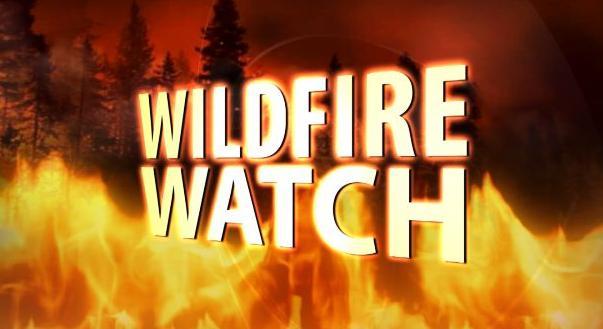 SPRING VALLEY, AZ (CBS5) -
About 250 people gathered at Bumble Bee Ranch on Sunday afternoon for a fundraiser helping the community of Crown King.
The Gladiator Fire charred about 16,000 acres in and around the community and burned six structures, including some homes.
"If nothing else, it has made this community stronger," said Sandy Baker, owner of the G and S Crown King Cafe.
Donation jars were set up around the event along with a silent auction filled with donated items. Organizers said the event was a success, raising $3,341 for the community.
"The plan is 50 percent of it goes to the Crown King Fire Department, and the other 50 percent goes to the families that lost everything," said Renee Lewis, who came to support Crown King residents.
People came from all over the state wanting to help after seeing the pictures and video of the destruction the fire caused.
"We all pull together. We all love each other from Crown King, to Cleator, to Bumble Bee, to Black Canyon City. All the way to Phoenix and all the way up to Flagstaff, people have just really pulled together and given," Lewis said.
"It is awesome! These are people that come to Crown King and visit us all the time, and they hated to see it burn as much as we did," said Baker.
Copyright 2012 CBS 5 (Meredith Corporation). All rights reserved.