Study: 'Ghost Students' cost AZ taxpayers $125M
Posted:
Updated: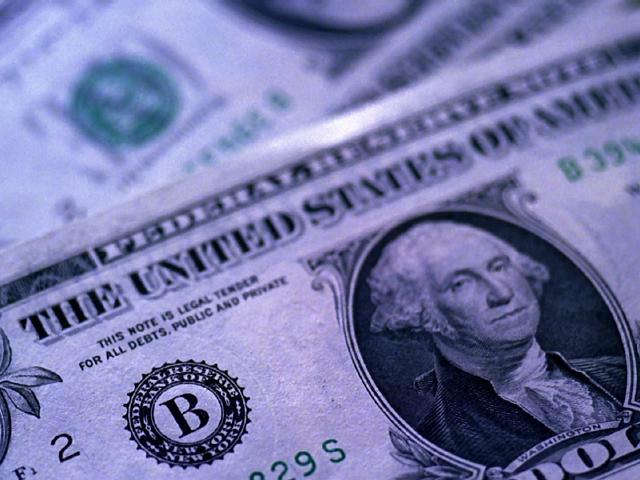 © CBS 5
PHOENIX (CBS5) -
Arizona taxpayers spend $125 million each school year funding more than 13,000 ghost students at public schools, the Goldwater Institute said.
Arizona's "outdated school funding system" pays for some students twice, a new report said.
Arizona schools are funded based on the number of students who attended the school in the previous school year. But when a student transfers out of one school and into another, the school receiving the student can apply for funding for that student mid-year.
This results in two schools - the school the student used to attend and the school the student attends now - receiving money for the same student, said Goldwater Institute Education Director Jonathan Butcher.
It costs taxpayers $125 million each school year, according to the report, Ghost Busters: How to Save $125 Million a Year in Arizona's Education Budget.
In the report, Butcher said he recommends instead of funding schools based on last year's enrollment, school funding should be based on current enrollment. He said that Arizona's 524 charter schools are already funded this way.
Copyright 2012 CBS 5 (Meredith Corporation). All rights reserved.