Woman attacked by two pit bulls dies
Posted:
Updated: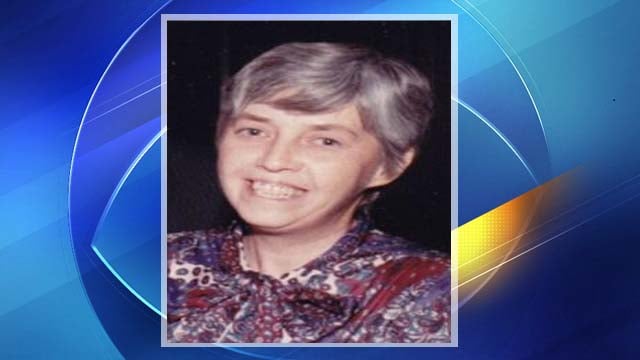 Mary Ann Hanula
SURPRISE, AZ (CBS5) -
Funeral services were held Friday for the Valley woman who was viciously attacked by two pit bulls.
Mary Ann Hanula, 73, was attacked in her front yard in Surprise last October and spent six months in the hospital.
A police officer shot and killed the two dogs after responding to the attack.
The dogs' owner, Cynthia Montoya, has never faced criminal charges despite a new Arizona law intended to hold pet owners accountable when their animals attack.
Fabian's Law stipulates that a pet owner can be charged with a felony if their animal attacks a person.
Surprise police told CBS5 that they could never establish that Montoya knew the dogs were vicious, so the case did not move forward.
Sally and Richard Andrade are the Valley couple who helped get Fabian's Law passed at the state Capitol last year.
The law mandates tighter penalties for dog owners whose animals attack.
The Andrades lost their poodle, Fabian, after he was attacked by a viscous dog in their neighborhood.
They said that they can't believe the owner of the dogs who attacked Hanula were never charged, and now that she has died, they want Montoya to face a stiffer penalty.
"To me, that is manslaughter, " said Sally Andrade. "That's how I feel. It's no different than drinking and driving. A car is a weapon. A gun is a weapon. Aggressive dogs, they are a weapon."
A representative with the Surprise Police Dept. said they are now reviewing the case.
It is possible that the pet owner could face more serious charges in light of the victim's death, according to the Maricopa County Attorney's Office.
However, the dog owner no longer lives in the neighborhood, and neighbors told CBS5 they are not sure where she went.
Copyright 2012 KPHO (Meredith Corporation). All rights reserved.