Mayer graduation moved due to fire
Posted:
Updated: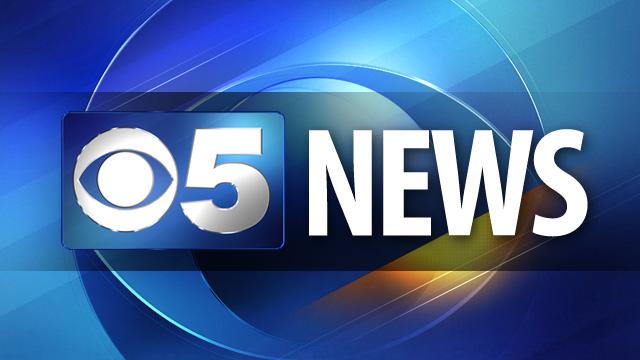 CROWN KING, AZ (CBS5) -
It was standing room only in the Mayer Elementary School Gym Thursday night because the high school graduation ceremony had to be relocated due to the Gladiator Fire.
"It's upsetting that the graduation has been moved, but it's more upsetting that people have to suffer because of the fire," said one senior, Jessica Adame.
The Mayer High School is only a few miles from the elementary school, but it is now the base camp for firefighters. The high school superintendent says students had to finish final exams and have the final graduation ceremony at the elementary school because of this. Thursday was a bittersweet night for some of the students.
"It was going to be in the gym and I played basketball for four years and there have been a lot of memories in there," said senior Lucas Coldsmith.
Lucas said his grandfather works for the Forest Service and couldn't be at the graduation because he is behind the fire lines, and the other students say their celebrations will be tainted with the concern of what's to come for Crown King.
"It was sad at first but then you have to think about all the people there up in Crown King losing their house, you try not be selfish, you know," said Valedictorian Grant Samsill.
Copyright 2012 CBS 5 (Meredith Corporation). All rights reserved.