Tammi Smith trial goes to jury
Posted:
Updated: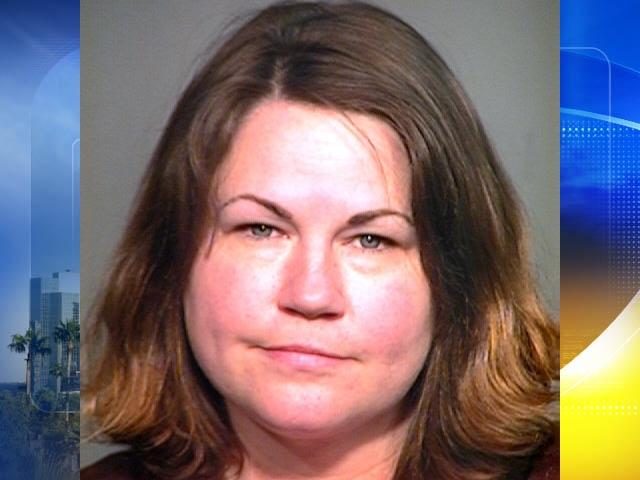 Tammi Smith
PHOENIX (CBS5) -
The trial of the Scottsdale woman accused in the disappearance of Gabriel Johnson was handed to the jury Monday afternoon.
Tammi Smith looked tense as she sat quietly in her chair during closing arguments.
Prosecutors painted a picture of her as a manipulative woman who was willing to do anything for another baby, even lie to the court about who the real father of Gabriel was, in order to better her chances of having the boy for her own.
"She was going to do everything she could to make sure she found a sibling for the child she already had," said prosecutor Angela Andrew.
However, Smith's attorney claimed she was a victim, duped by the boy's mother, Elizabeth Johnson.
They said Smith meant well and was just trying to save a mother and child from an abusive relationship.
"This was not a person that anyone could control. Not her family. Not Logan. Not the police. Not CPS. Why would Tammi be able to control her?" said Smith's attorney, Anne Phillips.
In December 2009, Johnson fled the state, taking Gabriel to Texas. She initially said she killed the boy, but now she claims she gave him away to an anonymous couple.
Smith admitted she wanted Gabriel but maintained during the trial that she had no idea what Johnson was going to do or where the boy is now.
Smith is charged with conspiracy to commit custodial interference and forgery.
Copyright 2012 KPHO (Meredith Corporation). All rights reserved.