Tucson PD: Isabel was abducted
Posted:
Updated: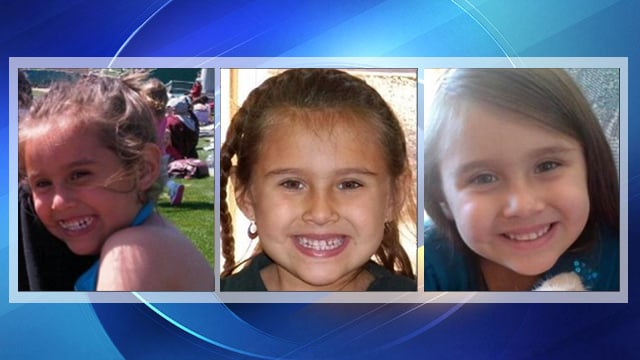 Isabel Celis
TUCSON, AZ (CBS5/AP) -
For the first time, Tucson police said that a 6-year-old girl who vanished from her home last month was abducted.
Investigators had previously characterized Isabel Mercedes Celis' disappearance as a "suspicious disappearance/possible abduction."
Police spokeswoman Maria Hawke said it was an abduction after investigators determined the girl didn't leave her home alone and they reviewed the evidence. She declined to comment further.
Authorities have been searching for the girl since she was reported missing by her father on April 21. Family members have said they last saw her in her bedroom the night before.
A window was later found open with the screen pushed aside in the family's home.
Police Tuesday morning searched a wash north of Davis-Monthan Air Force Base for evidence related to Isabel's disappearance, KOLD-TV reported. Thirty officers equipped with shovels and picks combed through the area left empty-handed at about 1 p.m.
On Monday, police released 911 calls after Isabel vanished. In one of the calls, the father of Isabel Mercedes Celis tells an operator that he believes his daughter was abducted.
Arizona's child welfare agency is prohibiting Sergio Celis from having any contact with his other two children. Authorities said that doesn't mean he's a suspect in her disappearance.
Friends of the family said they have passed out more than 20,000 fliers. (Click here for a printable flier).
The first grader is described as just under 4' tall and weighs 44 pounds, with brown hair and hazel eyes.
Anyone with information about the whereabouts of the girl is asked to call 911 or 88-CRIME.
Copyright 2012 CBS 5 (Meredith Corporation). All rights reserved. The Associated Press contributed to this report.