Family tired of waiting for decision on deadly shooting
Posted:
Updated: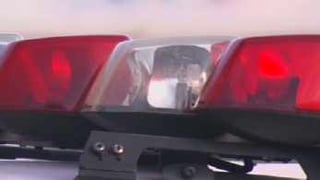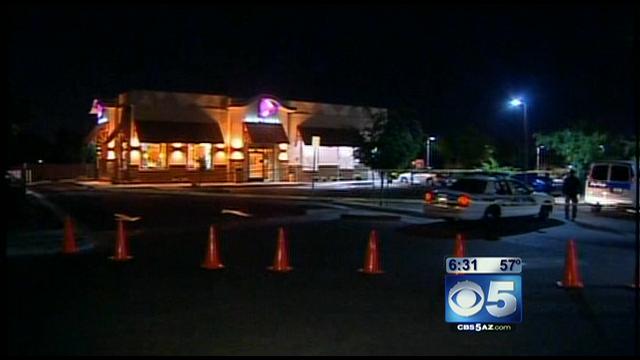 PHOENIX (CBS5) -
It's been more than a month since the deadly shooting at a Laveen Taco Bell drive-thru. The alleged shooter claimed he fired in self-defense, igniting another case gaining national attention over self-defense laws and deadly violence.
The victim's family said justice is being ignored, but investigators said they are still looking into the case.
"There are a couple of things left that we have asked police to follow up on in order for us to review the case and I think we are going to be able to do that in the next couple of weeks," said Bill Montgomery, the Maricopa County attorney.
What investigators said they know for sure is that Daniel Adkins was walking his dog across the drive-thru when he got into an argument with a man who was driving out with his pregnant girlfriend. Witnesses and even the alleged shooter described Adkins as taking an air swing at the car after yelling at the driver for almost hitting him. However, what is not known is what caused things to go from an argument to a deadly shooting.
"I just want justice for my son just like any father or mother would want," said Daniel Adkins Sr., the younger Adkins' father.
The Adkins family gave CBS 5 News police reports which include an interview with the shooter. We are choosing not to identify him since he has not been charged, but the night of the shooting he told officers he fired at the younger Adkins because he feared for his life and well as the lives of his girlfriend and their unborn baby. However, later when asked if he thought the younger Adkins would kill them, he said no, he did not think so.
The Adkins family said the statement should take away the claim of self-defense.
"He is contradicting himself, he says, 'No, I do not think he would have killed me, but I still feared for my life.' How?" said the elder Adkins. "I do not mean to be hostile, but I am pissed I am upset this has been over a month and no arrest."
On the alleged shooter's Twitter page, he posted a picture of a gun just a couple months before the shooting. It is identical to a weapon the police report said he had in his lap the night of the shooting.
The Adkins family said other posts on the site have them upset and feeling this shooter has no remorse.
"He seems very proud of what he did and that is not right because that was my son," said the elder Adkins.
This case has been often compared to the deadly shooting in Florida of Trayvon Martin; however, the Adkins family said that case took 45 days for a decision to be made on charges. They have already waited more than a month, and the county attorney said it will be another three weeks for a decision.
Copyright 2012 CBS 5 (Meredith Corporation). All rights reserved.