Prescott investigators find source of Whiskey Row fire
Posted:
Updated: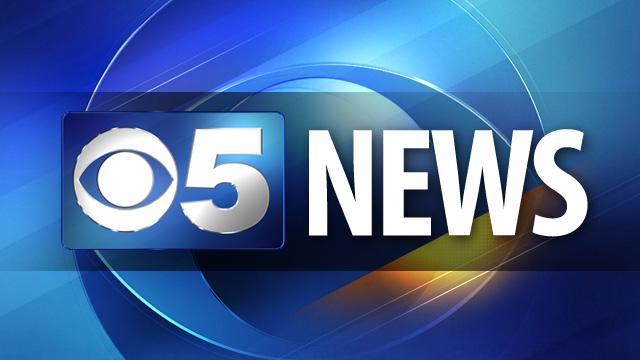 PRESCOTT, AZ (CBS5) -
Fire investigators have located the area where they believe a fire started that took out several businesses along Prescott's landmark street, Whiskey Row.
"We found out that it started at Pearl's Cafe. It started in the kitchen area near the smoker, in a cluster of appliances. We haven't determined what appliance it was," said Prescott Fire Capt. Jeff Knotek.
"Well, I always wanted an open patio. I guess I have one now," said Bird Cage Saloon Owner John Stamm.
He tried to keep his spirits up while he got a firsthand look at what's left of the bar that's been in his family more than 40 years.
"It's pretty devastating. There were hundreds of years old antiquities there. The bird collection itself was over 200 years old," he said.
Officials said the fire broke out at about 6 p.m. Tuesday. The fire damage was so bad it collapsed the roof of the building that covered three different shops.
Pearl's Place Cafe owner Mike Paper is in shock.
"I don't know what to do right now. Honest to goodness, these are things you don't plan," he said.
The fire also caused some trouble for Stamm. He said he was detained by authorities for trying to get back inside his burning saloon.
"You know when you're standing there, watching everything you worked for go up in smoke, you do things you might regret the next day," he said.
Everyone at Whiskey Row is just grateful no one was hurt. The fire caused nearly $5 million in damage. The building owner said rebuilding is a must; however, affected shop owners say that reopening is still up in the air.
Copyright 2012 CBS 5 (Meredith Corporation). All rights reserved.