SEE THE BACK STORY
Good Samaritan rescues 3 kids left alone
Posted:
Updated: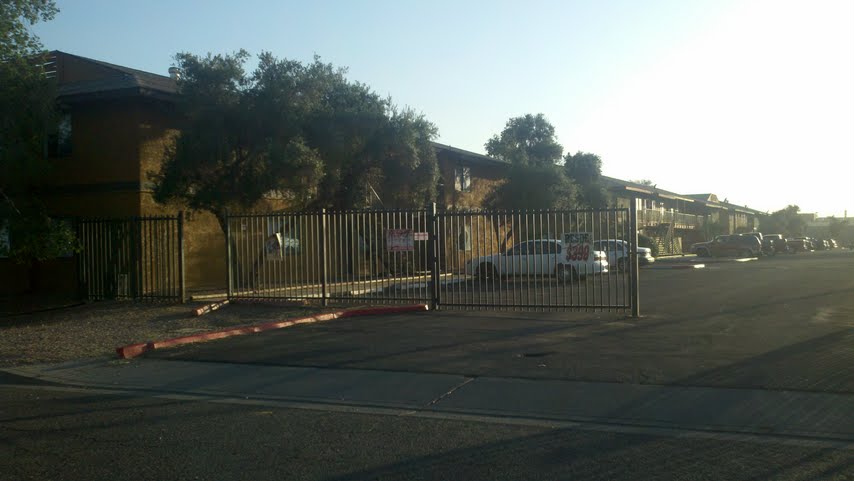 Canyon Pointe Apartments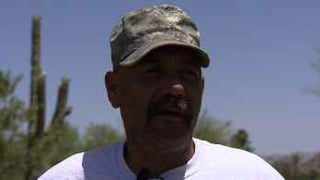 Frank Ochoa
PHOENIX (CBS5) -
It's not every day you hear about someone doing the right thing, but a man in Phoenix probably saved three kids' lives after police say their mom left them in a parking lot.
"I saw these kids just sitting on the side of the road, you know, crying," said Frank Ochoa.
Ochoa said what he did was just what any good Samaritan should do.
"I know that there are a lot of bad things happening nowadays, so when you see stuff like this, you want to make sure they are OK," he said.
Ochoa said Sunday he was coming home to the Canyon Pointe Apartments in Phoenix near the I-17 and Indian School when he noticed the three kids, ages 4, 6 and 8, who had been left alone.
Police said their mother dropped them off the night before and said she would be right back, but she never came. Investigators said the children kept warm through the night on what they said was "warm concrete" and were trying not to be noticed so they wouldn't get in trouble.
Ochoa and his mom stepped in, took the kids into their apartment and tried to make them feel better.
"My mom fed them, good Mexican food," he said with a laugh. They then called police.
"Well I'm just glad they are in a safe environment, you know, because those kids were crying, so I'm just glad that everything worked out well, instead of hearing of another three kids missing," he said.
Phoenix police spokesman Sgt. Trent Crump said the children's mother was located Monday afternoon. Crump said they will not know if she will face charges until the investigation is complete. As a result, her name is not being released right now.
The three children were taken into CPS custody. Police said when the mother was found, she had another toddler with her who was also taken into CPS custody.
Copyright 2012 CBS 5 (Meredith Corporation). All rights reserved.