UPDATE
Graphic 911 calls detail Gilbert massacre
Posted:
Updated: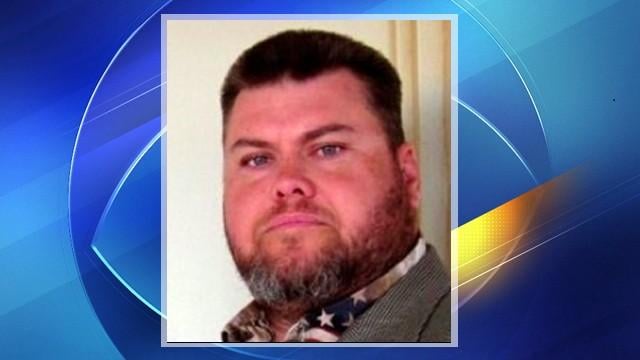 GILBERT, AZ (CBS5) -
Gilbert police released the 911 calls associated with the deadly shooting in that city last week that police believe was a quadruple murder-suicide.
The recordings revealed that two of the calls were made from inside the home where the massacre took place on Wednesday.
The first call came in at 1:08 p.m. and was made by Lisa Mederos, the girlfriend of suspected shooter and white supremacist militia leader, J.T. Ready.
Mederos told the 911 operator she needed the police to come to her home at 530 W. Tumbleweed Rd. in Gilbert.
911 operator : "What do you need assistance with, ma'am?"
Lisa: "Domestic violence. He's gone ballistic in the house and ruined the freaking garage door..."
911 operator: "And who is he, ma'am... your husband? Are you speaking about your husband?"
Lisa: "Boyfriend."
As the call continues you hear what sounds like a faint gunshot, then a loud one. That's when you hear Lisa scream, "Oh my God!"
One more shot is heard and then the phone goes dead.
The 911 operator then calls the number back and gets Lisa's voicemail.
At 1:10 p.m., police received a second call from inside the home. This one was from Lisa's 18-year-old daughter, Brittany. She is frantically crying and screaming saying that she's calling from her bedroom and that Ready shot her mom, her sister and her niece.
Information in federal court documents and in the calls also indicate that Brittany heard loud screaming and arguing between her mom and Ready from her bedroom before she heard the gunfire start.
The 911 operator tried to calm the hysterical young woman as she attempted to figure out if Ready had left the home or was still nearby.
During the call, you can hear the officers arrive. Shortly after, an officer radios for counselors to be dispatched to the home.
A third call was made to police by someone who lives nearby. That caller told the operator he heard what he thought was six shots and then saw two people lying in the front doorway of his neighbor's home named Jason, who was a U.S. Border Patrol Agent.
That neighbor also says he believes the two people lying in the front doorway are wearing some kind of uniform.
Several of Ready's neighbors told CBS 5 News last week that they were also under the impression Ready was with the Border Patrol.
Ready was the leader the U.S. Border Guards, a white supremacist militia group that conducts anti-immigration operations on the U.S.-Mexico border.
Copyright 2012 CBS 5 (Meredith Corporation). All rights reserved.