UPDATE
NHL: Coyotes sold in tentative deal
Posted:
Updated: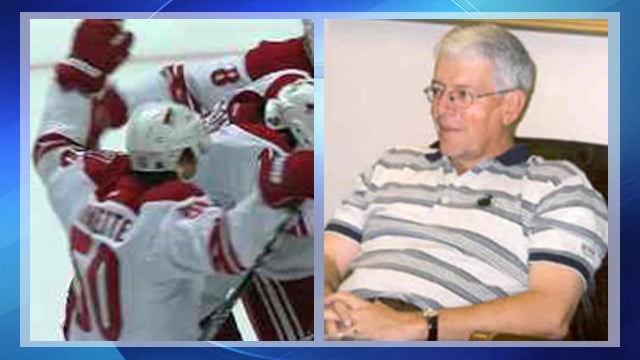 Phoenix Coyotes, Greg Jamison
GLENDALE, AZ (CBS5) -
The NHL has reached a tentative agreement to sell the Phoenix Coyotes to an ownership group led by Greg Jamison that would keep the team in Glendale.
The announcement by NHL Commissioner Gary Bettman was made before tonight's playoff game against the Nashville Predators in Glendale. The Coyotes lead the series 3-1 and need just one win to reach the Western Conference final.
Jamison is a former CEO of the San Jose Sharks and is a minority owner of the team. He currently serves as president and chief executive officer of Silicon Valley Sports and Entertainment, where he handles all the day-to-day operations.
Various reports said four members of the Glendale City Council have agreed to the general framework of the deal with Jamison, but the Goldwater Institute could thwart the deal if they believe the annual fee the city of Glendale will pay Jamison's group to run the Jobing.com arena violates the Arizona Constitution.
The city of Glendale released a statement that read in part, "Mr. Jamison has the experience, knowledge and insight to run a successful hockey franchise. Based upon this new development from the NHL, the city will continue working with Mr. Jamison to finalize a lease agreement for Jobing.com Arena and looks forward to bringing that agreement to the Glendale City Council."
Copyright 2012 CBS 5 (Meredith Corporation). All rights reserved.