AZ 'supermom' has 18 kids
Posted:
Updated: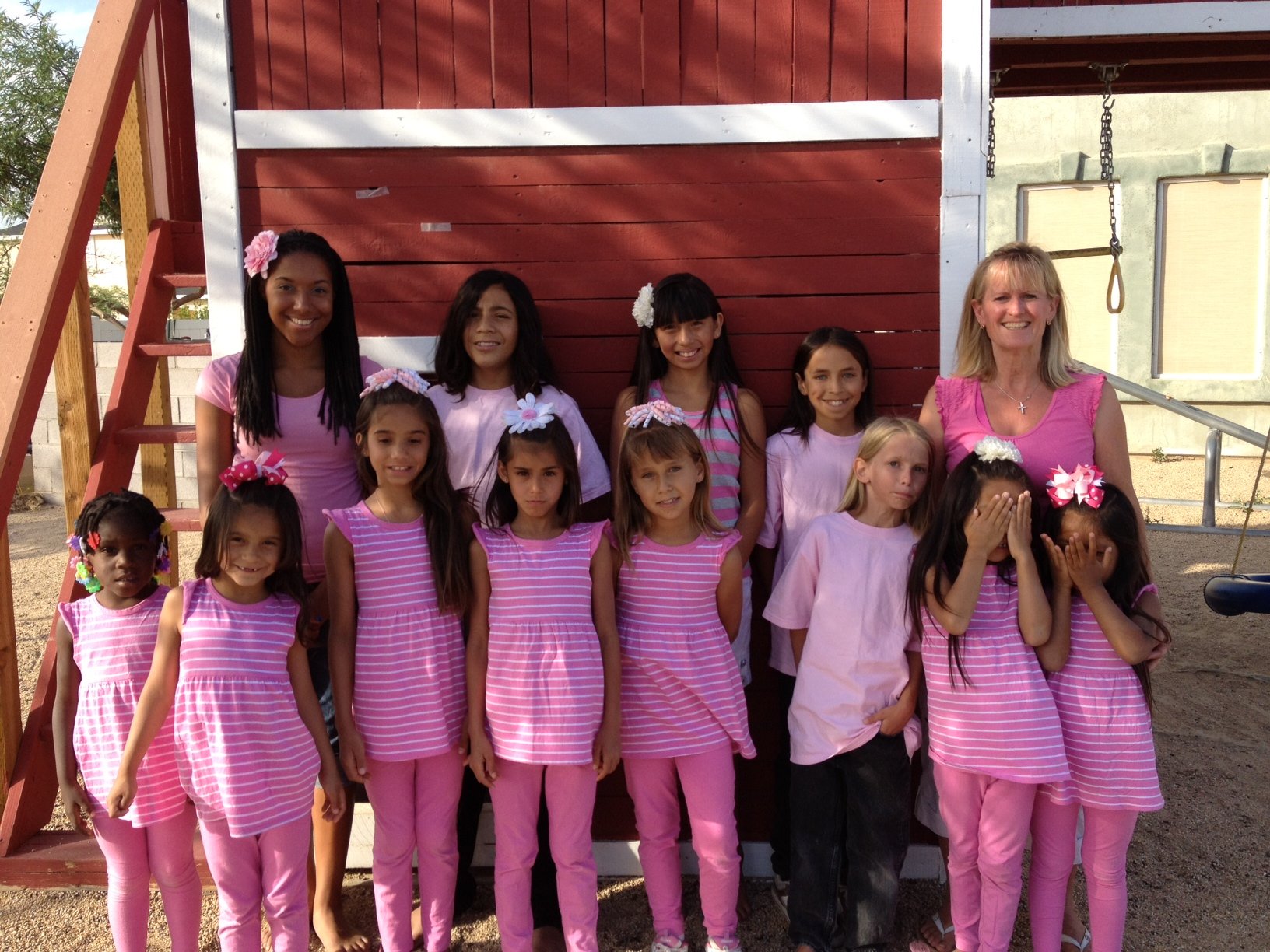 QUEEN CREEK, AZ (CBS5) -
Martha Schubert is a supermom.
Who better to hold up as an example for Mother's Day than this Queen Creek mother of 18.
That's right, 18 children: 11 adopted, two foster and five biological.
Schubert laughed when she was told she must be like the little old lady who lived in the shoe who had so many children she didn't know what to do.
"Hey, I'm not old," she said.
She has a heart big enough to match the smile that's always on her face.
Schubert scoffs at the idea that caring for 18 children, 13 of whom remain at home, comprises only tiring days. She only recalls the good days and memorable moments that far outnumber the obstacles of such a selfless act.
"You get so much more back than you ever give," she said.
Schubert first decided to be a foster parent 17 years ago.
When the state tried breaking up siblings in her care, it broke her heart.
"There was just no way to say no," she said.
She ended up adopting three groups of siblings, and is also fostering two young sisters right now.
"You don't need to do it alone," she said when I asked how she possibly pulls it all off.
And she doesn't do it alone.
Schubert, has a truly unique story, living on an acre in Queen Creek, where her family and those of two other close friends, Sandy and Jessika Reed, built side-by-side so they could act as a daily support system.
Between the three houses, there are 43 children.
"We hired the same builder and all moved in about five years ago," she said.
The families met through a foster-adopt support group and now do just about everything together, whether it's swimming, tether ball, baseball, swinging, taking care of their horse, goats, donkey, chickens and rooster.
"We have each other and any time there's something we don't know how to handle, we go to our support system and get a lot of help," Schubert said.
And the state is in dire need right now.
There are more than 11,000 children in the system across Arizona in need of immediate placement for foster and adoptive care because they have been abused or neglected.
"It's heartbreaking," Schubert said.
"They're putting babies in shelters every day. They're desperate for homes and you certainly don't have to go through the lengths we've gone to, but to be able to care for even just one, is a huge, huge gift," she said.
If you'd like to learn more about the support group Schubert was talking about, or becoming a foster or adoptive parent, you can contact the Arizona Association of Foster and Adoptive Parents
Copyright 2012 KPHO (Meredith Corporation). All rights reserved.