Big win and sale may be in Coyotes' future
Posted:
Updated: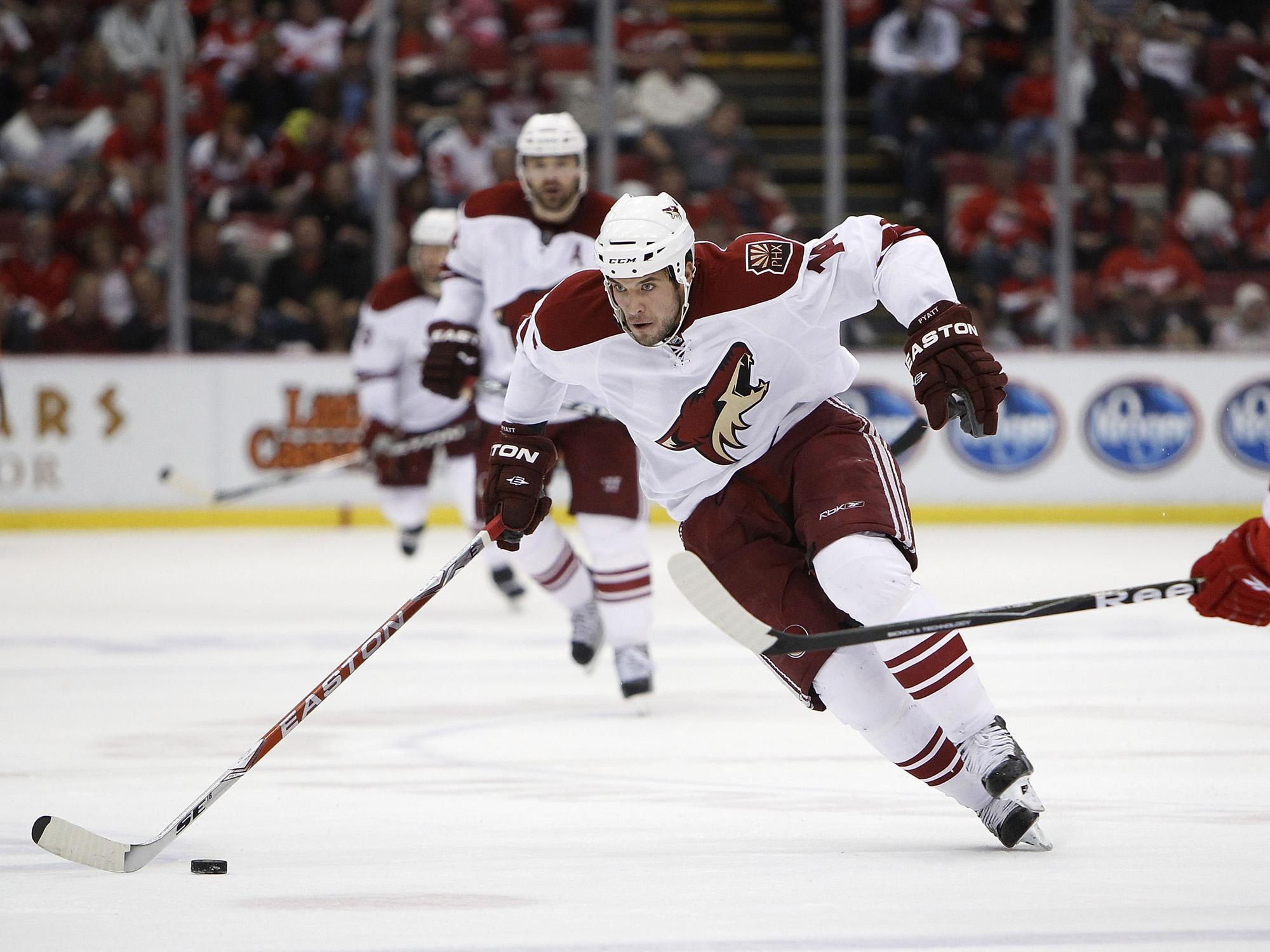 GLENDALE, AZ (CBS5) -
Monday, the Coyotes take to home ice for what could be the last game of the series, putting them just one round away from the Stanley Cup finals.

Fans are excited about the future of the team and there is a chance that future could be firmly here in the Valley.
The excitement surrounding the team is twofold. After 15 years, the Coyotes seem unstoppable on the ice, and after three years of turmoil, the team seems to be moving closer to an ownership deal.
A group under Greg Jamison, the former CEO of the San Jose Sharks, is working on deals to buy the Coyotes and keep them in Glendale.
However, there are a lot of people watching the plans closely, including the Goldwater Institute, who took issue with the last potential deal from another buyer.

"For any exchange of money between the city of Glendale and the team going out of the tax payers' wallets, that is going to be the key thing that we are looking for what we saw last time and that is what we have seen in cities before," said Carrie Ann Sitren, of the Goldwater Institute.
The team is currently owned by the NHL and Jobbing.com Arena is owned by the city of Glendale, so a deal would have to be approved by all three sides to go through.
Jamison has said he is on board, and there has been a lot of talk of a deal coming before the Glendale City Council at their Tuesday meeting. However, it has not been posted on the agenda. But it could be added as late as Monday night, just 24 hours before the meeting, making some watchdog groups nervous.

"We are hopeful that the city does not surprise tax payers on 24 hours notice, with a bog fat contract that they do not have time to read and analyze and tell their City Council members that they think about it," said Sitren.
By Monday night, fans could have a lot of answers - one on whether the Coyotes were able to end this series at game five, and second if Glendale really will be taking up a deal at their next meeting.

Copyright 2012 KPHO (Meredith Corporation). All rights reserved.