Are expensive sunglasses worth the cost?
Posted:
Updated: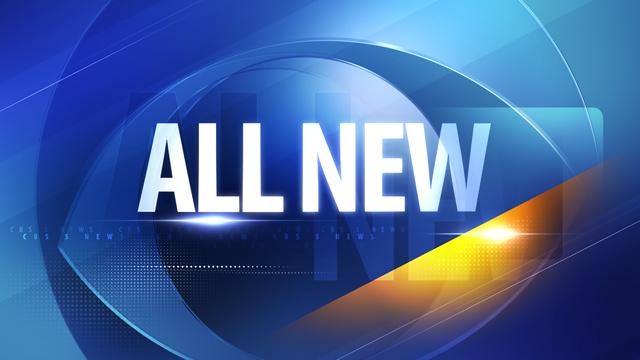 PHOENIX (CBS5) -
Sunglasses are an essential part of living in Arizona. You want to look stylish, but more importantly, you need to protect your eyes from the harmful rays of the sun.
A lot of consumers wonder whether you are better off with a cheap pair of shades from your local pharmacy or an expensive designer pair of sunglasses that can cost hundreds of dollars.
"That's way too much to spend on sunglasses," said Melanie Friese of Scottsdale. "Way too much."
CBS5 did some shopping at Walmart, a CVS pharmacy and a high-end eyeglasses store to compare the differences between cheap sunglasses and expensive ones.
All of the sunglasses had stickers that said 100 percent UV protection.
To see if there was any real difference in UV protection, CBS5 did a little experiment using UV detection beads. The beads change color when exposed to sunlight.
CBS5 tested a $200 pair of Oakleys, a $20 pair of sunglasses from CVS and a $5 pair of shades from Walmart.
All of the sunglasses did a good job keeping the UV rays out.
However, Valley optometrist Dr. Aleta Gong said that doesn't necessarily prove that cheap sunglasses are just as good as the expensive name brands.
According to Gong, UV protection is one of the most important factors in buying sunglasses because it helps prevent eye diseases like cataracts and macular degeneration, but there are other variables as well, like the clarity and quality of the lenses, the strength of the frames and the fit.
"Sometimes there are small distortions in the lens or a difference in color between lenses," said Gong. "Then you can have problems with headaches, nausea, tearing of the eye or the eyes feel scratchy or something is wrong."
Gong's advice is to shop around and compare because there are some good quality sunglasses out there that are reasonably priced.
And most of them are made by the same company.
CBS5 has learned that most of those fancy designer sunglasses are made by one company, Italian manufacturer Luxottica, one of the largest consumer businesses most people have never heard of.
Oakley, Vogue, Versace, Burberry, Chanel and Ralph Lauren are just a few of the brands made by Luxottica.
Customers often pay a premium for that designer name on the side of the frames.
"It's just a fashion statement," said Susan Liston. "It doesn't make a difference whatsoever."
Copyright 2012 KPHO (Meredith Corporation). All rights reserved.