Tucson police bring family to missing girl's home
Posted:
Updated: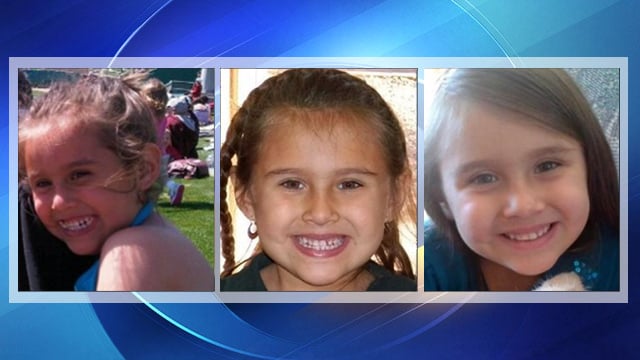 Isabel Celis
TUCSON, AZ (CBS5) -
Tucson police brought missing girl Isabel Celis' parents to their home separately on Tuesday "to speak with them there," Lt. Fabian Pacheco said.
"We're there with their consent to continue the investigation," Pacheco said in an afternoon news briefing.
He said search warrants were not served and investigators were there with the family's permission.
Authorities are not focusing on anyone in particular, Pacheco said.
Isabel's parents said they last saw her in her bedroom the night of April 20 and discovered she was missing the next morning. Police said a window was open with the screen pushed aside.
Pacheco spoke on day 12 of the investigation and said law enforcement has received about 500 tips.
Friends of the family said they have passed out more than 20,000 flyers. (Click here for a printable flyer).
Isabel is described as just under 4' tall and weighs 44 pounds, with brown hair and hazel eyes.
Anyone with information about the whereabouts of the girl is asked to call 911 or 88-Crime.
Copyright 2012 CBS 5 (Meredith Corporation). All rights reserved.