UPDATE
PD: Neo-Nazi and infant among Gilbert shooting victims
Posted:
Updated: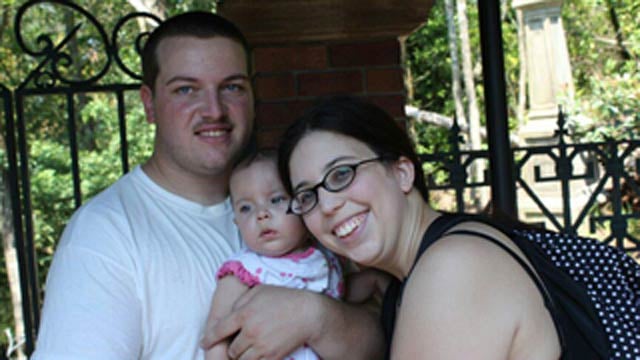 Shooting victims Jim Hiott, left, Lily Mederos and Amber Mederos.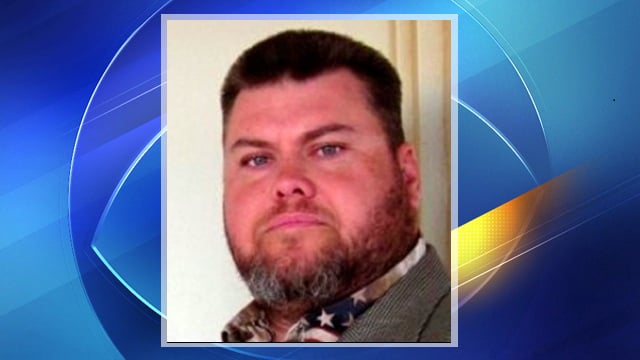 Jason Todd "JT" Ready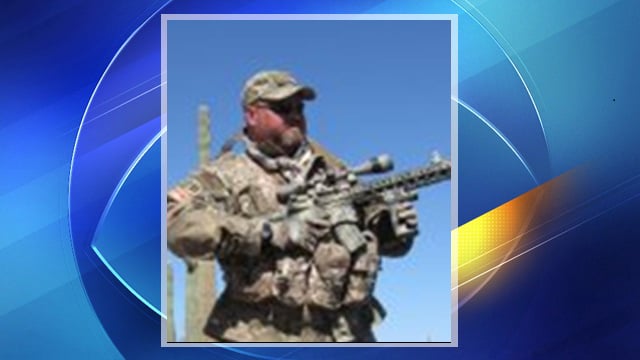 J.T. Ready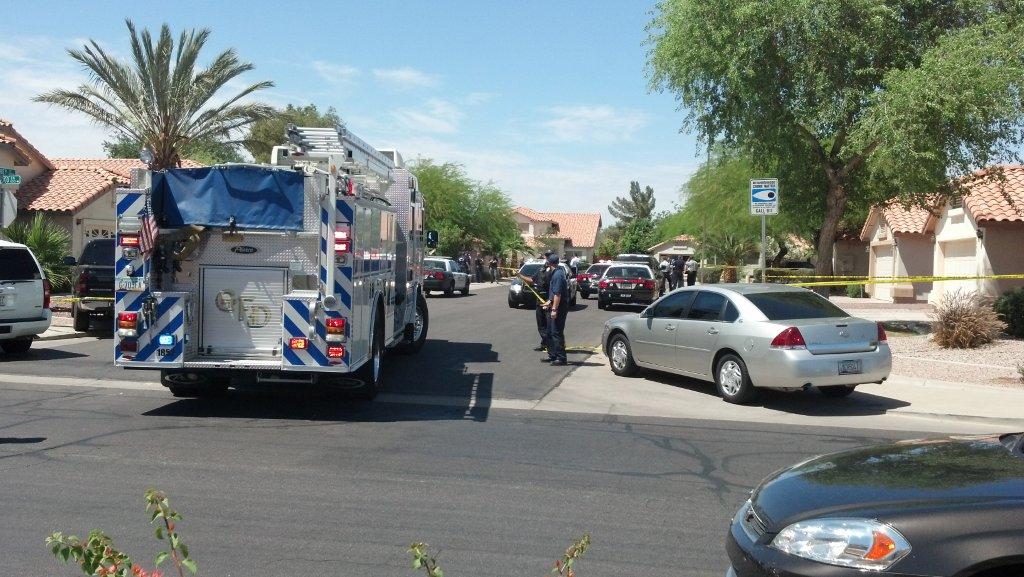 © CBS 5
GILBERT, AZ (CBS5/AP) -
Five people, including a purported neo-Nazi and a 1-year-old infant, died in what police said was a possible murder-suicide in a Gilbert residential area Wednesday afternoon.
Sources told CBS 5 News that Jason Todd Ready, 39, a prominent member of the National Socialist Movement until 2010, was among the dead. Investigators said they believe he was the shooter.
"Right now we're not actively searching for any suspects," said Sgt. Bill Balafas. "We don't believe there is a suspect at large. All the information is pointing to the fact that he is one of the dead in the house."
The victims are identified as Ready's girlfriend, Lisa Mederos, 47; Lisa's daughter, Amber Mederos, 23; Amber's boyfriend, Jim "Jambob" Hiott, 24; and Amber's daughter, Lilly, 1. The infant was taken to the hospital, where she died. Police said the bodies of the two men were found outside the home and the bodies of the two women were found inside.
Police said Ready was a former Marine with ties to neo-Nazi and Minutemen groups. They said he organized a militia in the Arizona desert with the goal of finding illegal immigrants and drug smugglers.
They said the man known as "JT" outfitted himself with military fatigues, body armor and gas masks, and carried assault rifles.
A woman who said she went to Mesquite High School with Amber Mederos showed up at the scene with a yearbook.
"She was just a young mom working at Wendy's that was trying to make a life for herself and trying to make good for her daughter, and something so tragic had to happen," said Crystal Seibert.
Hours after the shooting, police were testing an unknown liquid found in 55-gallon drums in the backyard of the home. Officers said they were slow to provide official details Wednesday evening because they had to wait for explosives experts to clear the home before detectives could go back inside.
At a news conference, police said they believe it was a domestic situation but didn't elaborate.
"It hits home when you see it in your own backyard and are actually looking at it," said neighbor Scott Kirkwood. "You see it on the news and hear about it in Phoenix or someplace far away, but when it actually comes to your neighborhood, it strikes a little different chord."
Police said they found two handguns and a shotgun on scene.
The Gilbert Police Department put nearby Gilbert Elementary and Mesquite Junior High on lockdown at the time of the shooting. Gilbert Public Schools said the students were not in immediate danger, and classes continued as normal. Just before 2 p.m., the lockdown was lifted, according to school officials.
"I don't understand this at all," said neighbor Deann Rawson. "It's always been a great community. It's very shocking that this would happen."
The FBI is on scene with its joint terrorism task force to provide technical assistance, according to Manuel Johnson with the FBI.
Ready was a reputed neo-Nazi and a candidate for Pinal County sheriff.
Stay with cbs5az.com and CBS 5 News for updates on this developing story.
Copyright 2012 CBS 5 (Meredith Corporation). All rights reserved. The Associated Press contributed to this report.