SEE THE BACK STORY
Vases stolen from 500 Phoenix graves
Posted:
Updated: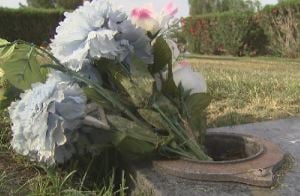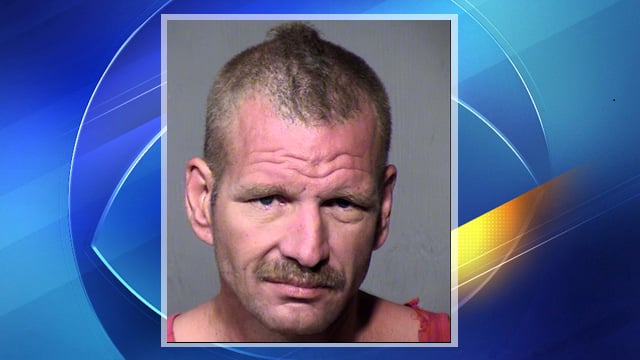 Troy Yancy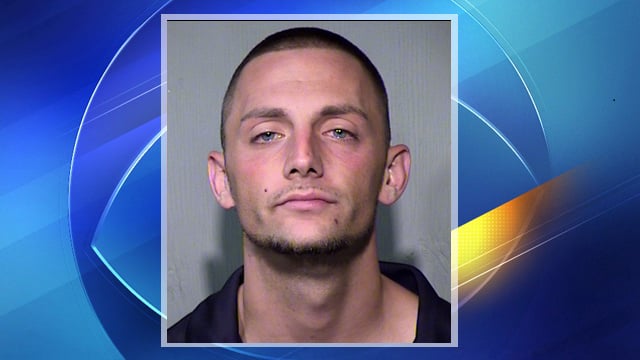 Matthew Sheets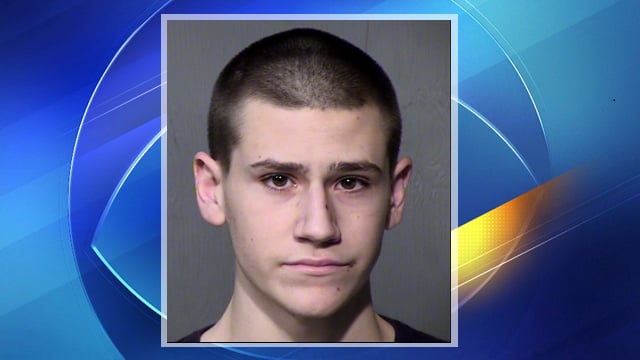 Acacia Odowd
PHOENIX (CBS5) -
On Sunday night, someone used bolt cutters to get their vehicle into the Phoenix Memorial Park and Mortuary.
The following morning, Phoenix police Sgt. Theresa Clark received a call that 500 brass vases, valued at $480 each, had been stolen from gravesites across the cemetery.
"We sent out a bulletin to the scrap yards assuming the suspects would sell them there," Clark said.
Sure enough, two people driving a red Ford Mustang reportedly pulled up to a Phoenix scrap yard Tuesday with nearly 200 of those vases.
They were hoping to get a big payout.
"Probably like $2,000 is what those were worth in scrap metal," said an employee who asked that we not reveal his identity.
The employee said he suspected the vases were stolen, so he stalled the sellers while he called the cops.
Matthew Sheets, 34, and another suspect police did not identify were arrested on the spot.
Detectives were able to develop information and probable cause to later arrest Troy Yancy, 47, and Acacia Odowd, 36, on suspicion of burglary.
Back at the cemetery, we noticed a familiar name on one of the gravesites which now has no vase to hold its flowers - Phoenix police Officer Nick Erfle, who was killed in the line of duty in 2007.
"It's disgraceful, it's a heartless crime," Clark said.
This investigation is ongoing with at least one suspect still outstanding, police said.
Copyright 2012 KPHO (Meredith Corporation). All rights reserved.