Third flash mob theft in past month caught on camera
Posted:
Updated: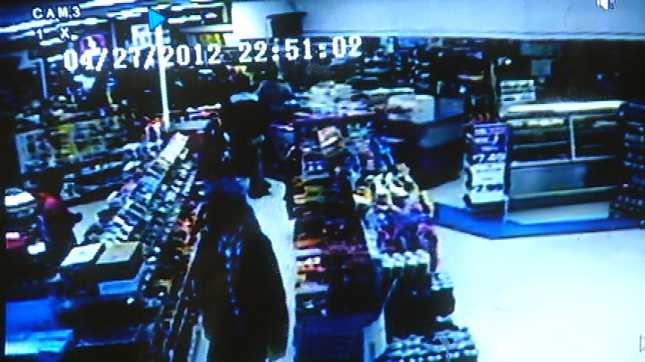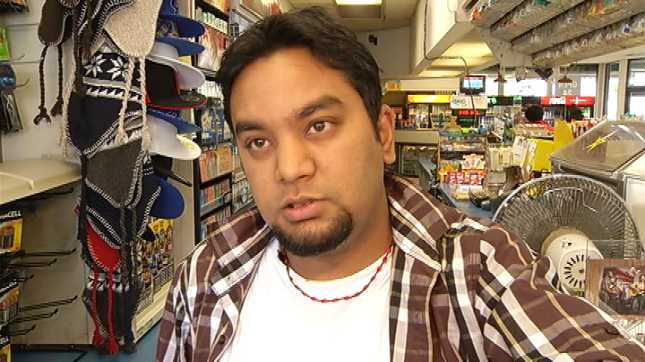 PORTLAND, OR (KPTV) -
A third flash mob theft in a one-month span in Portland left a mess behind at a convenience store Friday.

Surveillance video showed unwelcome visitors enter the Max Mart and Deli in the 12000 block of East Burnside in Portland late Friday night.

Store manager Prakash Thapa said about 15 to 20 teenagers ransacked the store and stole multiple items.

"Some of them went toward the beer cooler, some went toward the candy section and some of them headed for the milk cooler," Thapa said.
Portland police said a man and woman joined store workers in trying to get the teenagers to leave, and at one point, the man threw groceries at the mob. Several fights broke out, according to police.
Thapa said his two employees tried to stand their ground.
"The gas attendant comes in and tries to sort it out and they tried to hit him, too, and he gets hurt," he said. "I think he has scratches all over his face."
At one point, the workers used pepper spray to get the mob to disperse and run off.
Thapa said it took three hours to clean up the mess left behind by the teens.

"It was a total mess, a total mess," he said. "I've never seen this store like that. Everything was falling apart."
Thapa said he has doubts about whether the teens can be brought to justice.
"Just taking them to jail won't make them learn anything. You know they're going to come back and do the same stuff again," Thapa said.
The incident bears similarities to a flash mob theft at a southeast Portland Chevron station earlier in April. There was also an incident on April 13 when 10 teens rushed into the Lloyd Center Mall Nordstrom store and stole hundreds of dollars worth of North Face jackets.
Copyright 2012 KPTV (Meredith Corporation.) All rights reserved.