UPDATE
PD: Surveillance video from wrong night in girl search
Posted:
Updated: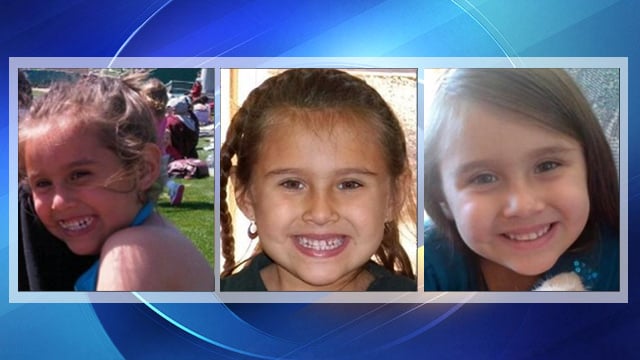 Isabel Celis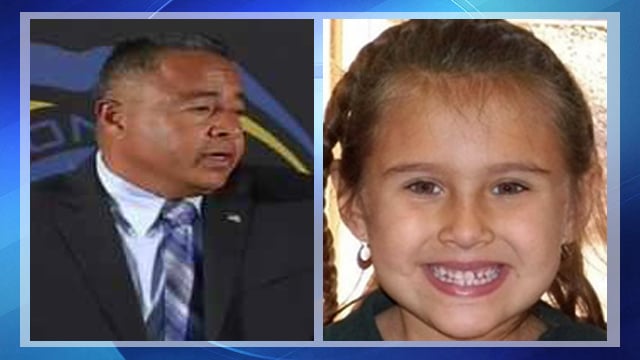 Lt. Fabian Pacheco, Isabel Celis
TUCSON, AZ (CBS5/AP) -
A surveillance video that shows five people walking near the home of a missing Tucson girl was actually taken the night after 6-year-old Isabel Celis disappeared, Tucson police said Monday.
Lt. Fabian Pacheco of the Tucson Police Department told reporters authorities have asked the surveillance company for the video taken on the night in question.
Isabel's parents say they last saw her in her bedroom the night of April 20 and discovered she was missing the next morning. Police say a window was open with the screen pushed aside.
On Sunday, Pacheco had announced police were able to make contact with three people who were part of the group seen on the tape. They told authorities the video wasn't from the night Isabel disappeared, police said.
Investigators are also reviewing earlier statements from neighbors.
"On the initial days when those interviews were taken they may not mean much, but perhaps nine days later we can have a better perspective of as to how they can apply to the overall investigation," said Pacheco.
Pacheco said as of Sunday, at least 350 tips have come in. He said between 10 to 13 FBI agents continue working on the case, along with 15 U.S. Marshals.
In the Valley, members of the Arizona Opera Chorus showed support for their fellow member, Isabel's father, Sergio. His fellow singers held a benefit concert Sunday night to help raise money for search efforts.
"This is the most rewarding musical experience, I think, of all of our lives," said Kara Harris, a chorus member.
The concert took place at the Chaparral Christian Church on Shea Boulevard. After the performance, donations were collected to help with search efforts. Isabel's immediate family could not attend the concert, but her father made a request of the chorus.
"Her father sent an email saying, 'Please video this so she can watch it when she gets home,'" said Harris.
Tucson police said they continue to get tips at a rate of about eight to 10 an hour, and the reward to find Isabel is now up to $50,000.
If you know anything, Tucson police ask you to please give them a call.
Copyright 2012 CBS 5 (Meredith Corporation). All rights reserved. The Associated Press contributed to this report.