AZ girl collects slippers in best friend's name for young patients
Posted:
Updated: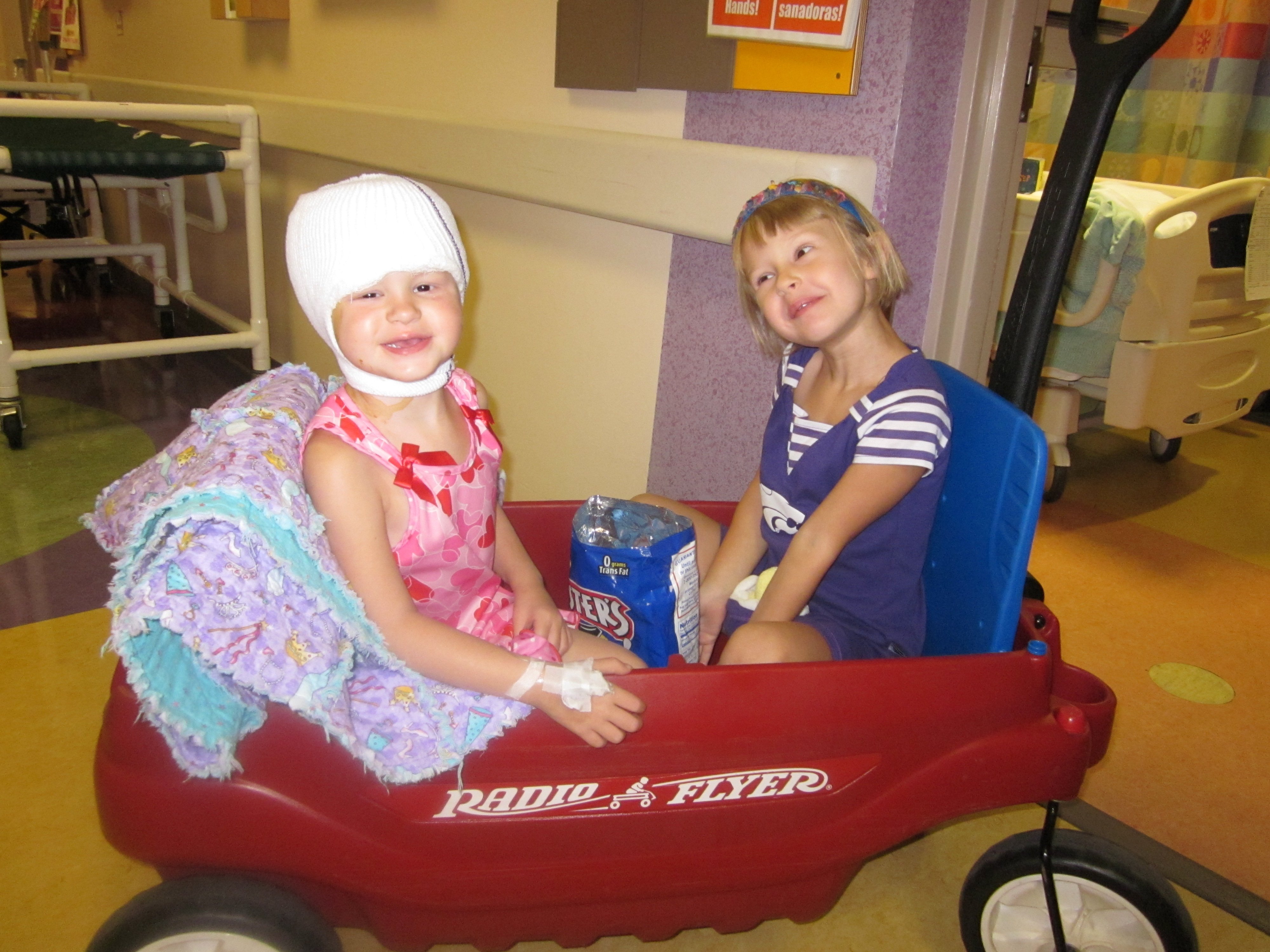 A 5-year-old girl who lost her best friend to cancer a year ago wanted to help other children who are battling sickness. She decided to collect slippers in memory of her friend, Hannah Huckfeldt.
Lilly Zienkewicz flipped through a photo album with pictures of her and Hannah.
"And this is Hannah and me when it was Halloween," said Lilly.
"Everybody dreams of having a best friend that lives across the street, and that's what Hannah and Lilly got to experience for a short time," said Lilly's mom, Lori Zienkewicz.
At 4 and 5 years old, the girls were kindred spirits.
"They seemed to really know each other and have a real deep understanding of one another at a really young age," said Hannah's mom, Shelly Huckfeldt.
Kindred, but still candid.
Shelly tells her favorite story of her daughter and Lilly in the hospital.
"After Hannah had probably the most extensive surgery that she had, Lilly walks into the room and sees Hannah in the radio wagon flier. And she's like, 'Hannah, you look funny,' 'cause she had like this big bandage all over her head. And Hannah just kind of looks at her and scowls and (Lilly) said, 'I mean pretty.'"
Hannah died a year ago today.
A few months ago, Lilly had to go to the hospital for a blood disorder.
Every day she wore "Hello Kitty" slippers and the other young patients took notice.
Lilly saw the other children were just wearing socks.
"Maybe they were the hospital-issued socks or the socks some brought from home," said Lori Zienkewicz.
Lilly told her mom she wanted to collect slippers for all the kids in the hospital.
So Lilly, her mom and Hannah's mom went to work collecting slippers from friends and family, and anyone who was willing to donate.
Just a couple of months later, more than 1,500 pairs of slippers were collected, all in Hannah's name.
They delivered the slippers to Phoenix Children's Hospital on Monday, the 1-year anniversary of Hannah's passing.
"This is such a selfless thing to do for such a little girl," said Hannah's mom.
A little girl who was forever changed by her best friend, Hannah Huckfeldt.
Copyright 2012 KPHO (Meredith Corporation). All rights reserved.