The Valley could lose US Airways to Dallas, says industry analyst
Posted:
Updated: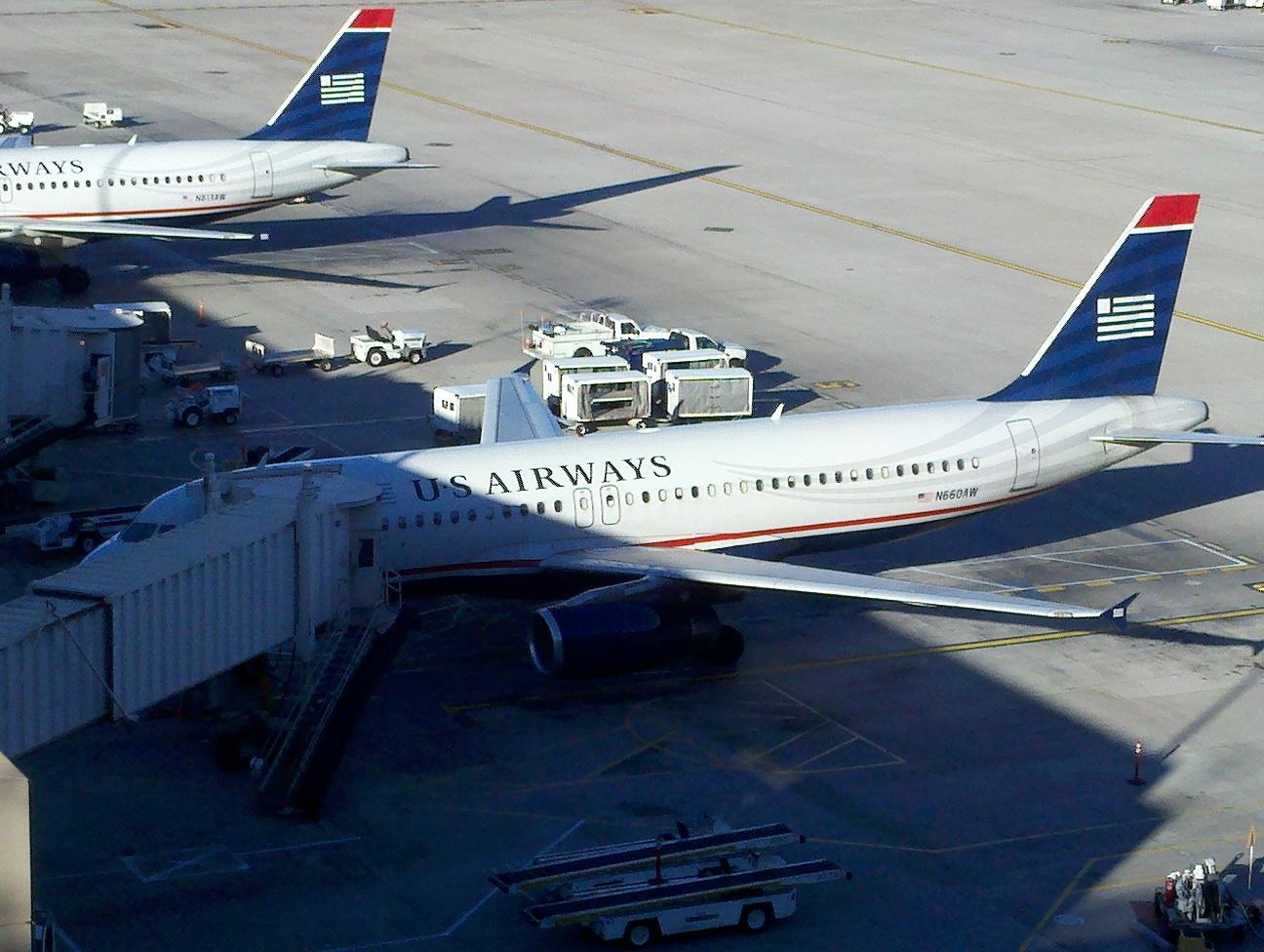 TEMPE, AZ (CBS5) -
Tempe-based U.S. Airways could find another home if a merger is made with American Airlines.
The Valley airline announced a deal made with unions representing 55,000 American Airline workers that could pave the way for a merger, said a union leader.
Union leaders from the Transport Work Union, the Association of Professional Flight Attendants and the Allied Pilots Association hope the deal struck with Tempe-based U.S. Airways speaks volumes to American Airlines.
"American Airlines management wanted to get rid of 13,000 people and the offer from Mr. Parker promises to save an additional 6,000 more jobs," said First Officer Tom Hoban, communications director for the Allied Pilots Association.
American Airlines filed for bankruptcy protection last November. Its parent company reported a loss of $1.7 billion for the first quarter of the year.
U.S. Airway CEO Tom Parker says this doesn't mean they are merging with American though.
"It only means we have reached agreements with these three unions on what their collective bargaining agreements would look like after a merger. We are hopeful we can all work together to make this happen," he wrote in a statement.
ASU W.P. Carey School of Business Dean Robert Mittlestaedt watches the industry closely. He believes if a merger happens, U.S. Airways will move to American Airlines headquarters in Dallas.
"They built a huge infrastructure there. One of the biggest and most expensive things is a pilot training center where you have very expensive simulators," he said.
Mittlestaedt points out American Airline's headquarters have facilities on-site to train flight attendants and gate agents, among other personnel.
That move would mean at least a couple hundred management jobs lost in the Valley. But he said that wouldn't crush the airline's presence here.
"You'd have the same number of people working to support those flights. You'd have pilots and flight attendants and other people that live here that wouldn't end up anywhere else," said Mittlestaedt.
"Well, there are a lot of administrative hurdles ahead to bring this to fruition," said Hoban.
An American Airlines representative sent CBS 5 a statement:
"American Airlines is moving steadily through the court-supervised restructuring process and the court has granted American the exclusive right to create its plan of reorganization at least until Sept. 28, 2012."
Hoban said if he and others can persuade the board of creditors to look at a potential merger deal, it could become a reality.
There are nine members on the board of creditors. Hoban said they just need a simple majority of creditors to agree to look at the deal. He said they have some convincing to do.
Copyright 2012 CBS 5 (Meredith Corporation). All rights reserved.