UPDATE
Man sentenced in '88 Phoenix homicide
Posted:
Updated: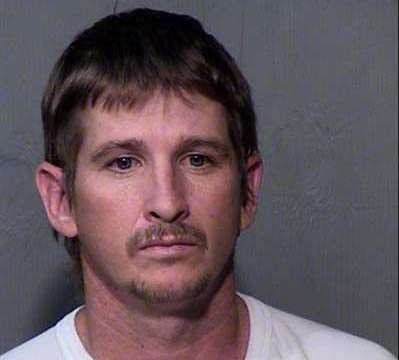 Steven Michael Humelhans (Source: Maricopa County Sheriff's Office)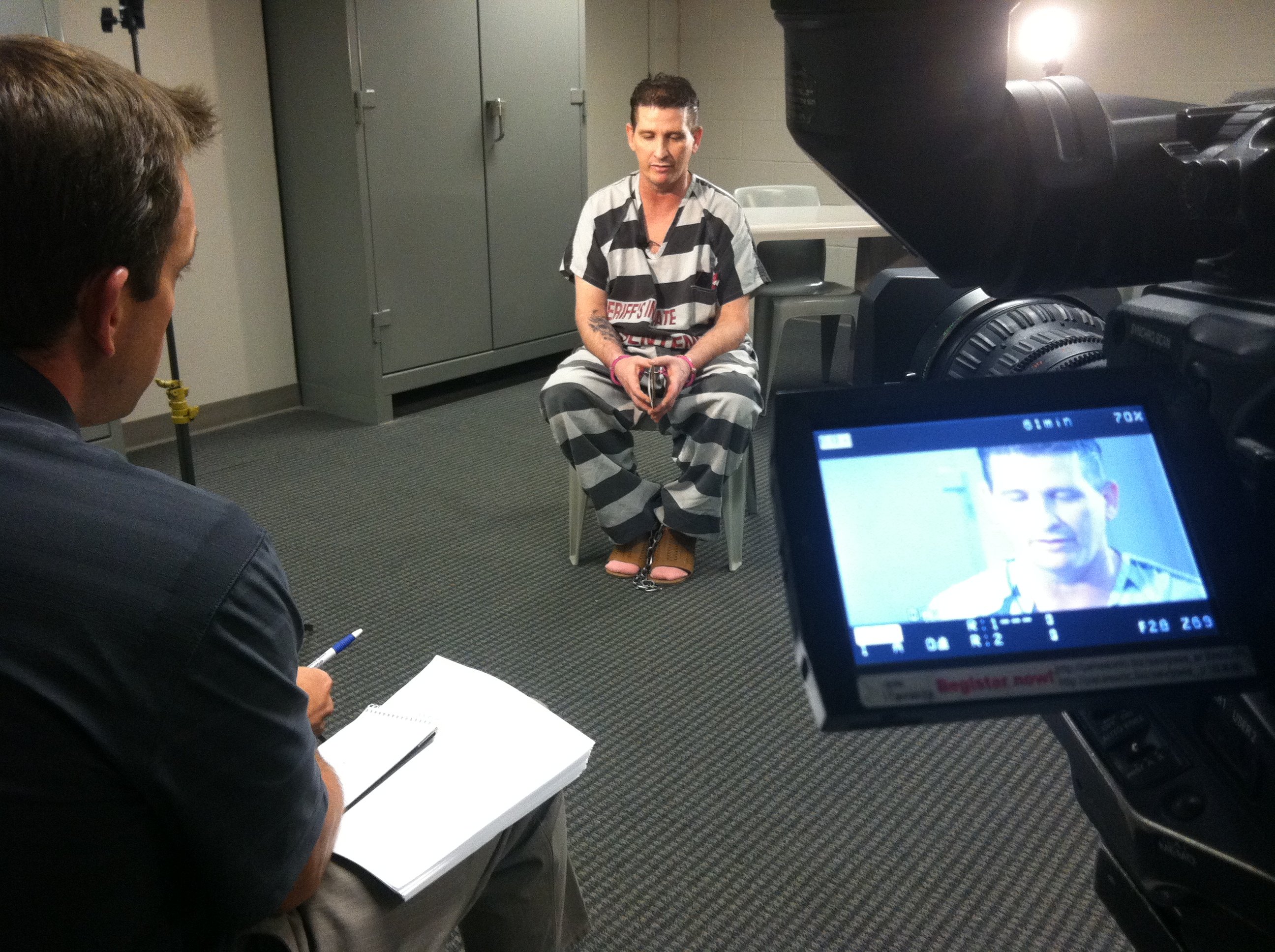 CBS 5 News' Adam Longo spoke exclusively with Steven Michael Humelhans after he was found guilty to a 1988 Phoenix murder.
PHOENIX (CBS5) -
The family of a young man who was killed in Phoenix in March of 1988 is getting justice after waiting a quarter of a century for their son's killer to be convicted.
Steven Michael Humelhans, 41, was sentenced Monday to a term of life in prison with the possibility of release after 25 years in the death of 25-year-old Eric Rice.
Maricopa County Attorney's Office spokesman Jerry Cobb said the sentence is the only allowable punishment for a non-capital, first-degree murder conviction under laws in place at the time of the crime.
New witness testimony helped convict Humelhans of kidnapping, robbing and killing the Domino's Pizza manager.
A jury found Humelhans guilty of first-degree murder last month.
"I want them to know I didn't kill their kid," said Humelhans when asked what he wanted Rice's family to know. "I didn't kill their kid and had nothing to do with killing their kid."
Last year, Winnebago County sheriff's officers arrested Humelhans in the northern Illinois city of Roscoe, near the Wisconsin border, on a first-degree murder warrant out of Maricopa County in connection to Rice's death.
Phoenix police say Humelhans was first charged in Rice's death in 1996, but the case was dropped because of lack of evidence. Police said a witness provided new evidence that was presented to a grand jury in March and Humelhans was indicted.
Prosecutor Kristin Larish argued in the trial that Humelhans confessed his role in the crime to Heather Robbins, Humelhan's ex-wife, who testified against him.
"She knew every single detail about the crime. Said she was gonna get a big reward," said Humelhans.
Robbins testified in court that she never sought out reward money and never received any. It was her testimony and Humelhan's fingerprints on a Domino's pizza check that should have ended up in the night drop that were the key pieces of evidence.

"There's always been this nagging question of the details. What happened?" said Tom Phinney, Rice's step-father.
Prosecutors allege Rice was kidnapped after closing the Domino's Pizza location he managed at 25th Avenue and Peoria.
According to testimony from Robbins, Humelhans admitted he and another man put Rice in the trunk of a car and drove to a deserted area near I-17 and Happy Valley Road.
The pair stole the money from the night drop bag and then shot Rice multiple times and left him for dead. He was found clinging to life the next morning by a couple out riding recreational off-road vehicles, but died shortly after arriving at the hospital.
Rice was engaged at the time of his death.

Tom Phinney and his long-time partner, Eric's mother Marian Rice, sat in on every day of the three week long trial. Phinney was not surprised when shown a clip of Humelhans interview in which he denied his involvement in Eric Rice's murder.
"So, is he gonna make a claim like this to try and save his life and not serve 25 years in prison? I think so," said Phinney.
Humelhans tells CBS5 he plans to appeal his conviction.

Copyright 2013 CBS 5 (KPHO Broadcasting Corporation). All rights reserved.