See the Back Story
El Mirage ends red light camera enforcement
Posted:
Updated: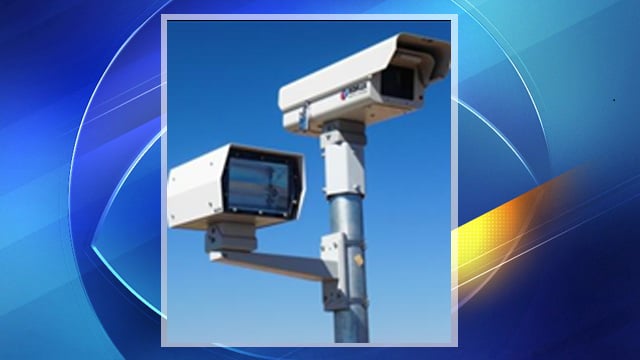 Courtesy of City of El Mirage
EL MIRAGE, AZ (CBS5) -
Most of us have driven through the intersection at Grand Avenue and Primrose Street in El Mirage. Some might have driven through a little too fast, or when the light was turning from yellow to red.
So last August, the city of El Mirage put up some speed and red light cameras at that intersection and a couple others in town.
Less than a year later, the red light cameras are out.
"We're a small community, we've got about 21 uniformed officers and the decision was made that we can monitor effectively the red light portion of our program using our manpower," said City Manager Dr. Spencer Isom.
CBS 5 News had a few extra questions. Are the red light cameras being stopped because they cost too much?
"That didn't factor into my decision," Isom said.
CBS 5 News asked Isom if they weren't working.
"I didn't look into that when I made this decision," he answered.
About 10 percent of the photo enforcement tickets El Mirage wrote came from red light runners.
CBS 5 News wanted to know if the decision stemmed from the complaints the city has received. Our station has gotten action button emails for months about the cameras.
"We've received complaints, but that didn't factor into my decision," Isom said.
Isom told CBS 5 News he made the executive decision to stop using the cameras to catch red light violators.
The cameras will still be used to catch people speeding.
Copyright 2012 CBS 5 (Meredith Corporation). All rights reserved.