Bundle up! Storm system approaches Arizona
Posted:
Updated: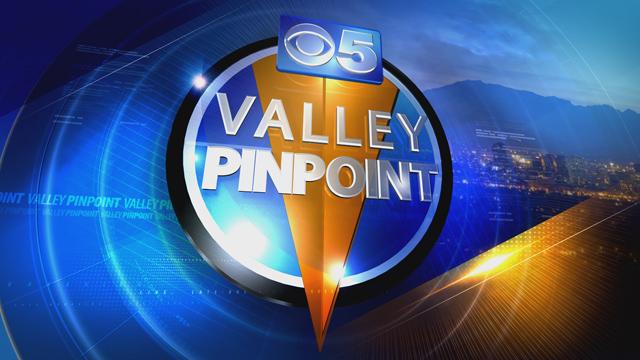 A storm system is moving through California and is on it's way to Arizona, bringing with it cold and rain in the Valley and snow in the high country.
Northern Arizona is already picking up some moisture, but widespread showers are on the way later tonight.
Clouds will increase today with temperatures in the mid-70s. Winds will start to increase by the afternoon, with gusts expected up to 20 mph. There will be even windier conditions tonight and gusts could get up to 35 mph.
The Valley is not under a wind advisory, but a large portion of the state is going to see very high winds.
The National Weather Service has issued an advisory for much of the Northern, Eastern and Southeastern part of Arizona, for expected wind gusts up to 45 mph. Since rain is not widespread yet, some blowing dust may occur as the system approaches the state.
Late Friday night showers will start to develop across the Valley. Showers are likely overnight and into the early morning hours on Saturday. We also have a chance of thunderstorms on Saturday.
Showers still could fall throughout the day on Saturday but it will start to dry out a bit as we move through a day.
Snow levels will be dropping as low as 4,000 feet. We'll see both rain and snow in the Flagstaff area, as temperatures drop Saturday morning.
Temperatures in the Valley will be only in the mid-60s, about 20 degrees below average for this time in April.
The weather will be drier on Sunday and clouds will start to clear out. Temperatures will warm back up into the mid-70s.
"Normal" weather will return next week with highs close to 80 degrees Monday and Tuesday, and the high will be pushing 90 degrees by the end of the week.
Copyright 2012 KPHO (Meredith Corporation). All rights reserved.