See the Back Story
Brewer signs bill with 20-week abortion ban
Posted:
Updated: April 12, 2012 09:07 PM MST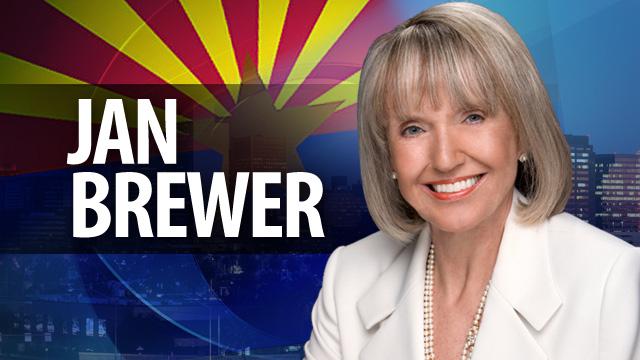 Gov. Jan Brewer
PHOENIX (CBS5) -
Gov. Jan Brewer has signed legislation making Arizona the seventh state that generally bans abortions after 20 weeks of pregnancy.
The Republican-sponsored legislation also institutes new disclosure mandates that include requiring the state have a website with images of fetuses at various stages of development for women to view.
The 20-week abortion ban does not apply in medical emergencies and it would affect a tiny percentage of abortions performed in Arizona.
HB 2036, called "The Mother's Health and Safety Act," also:
Ensures women have an ultrasound at least 24 hours prior to an abortion.
Requires doctors performing surgical abortions to have admitting privileges at a hospital within 30 miles of the abortion facility.
Critics argued that the 20-week deadline would likely prevent timely diagnosis of anomalies in the fetus.
"If a couple's pregnancy is diagnosed with having serious fetal anomalies, if that diagnoses comes in in the 20th week of pregnancy, under this law they will have absolutely no authority to decide the future of the pregnancy," said Bryan Howard, president of Planned Parenthood of Arizona.
Supporters disputed that. They also said risks to women's health increase after 20 weeks and they said a fetus can feel pain after that point in development.
Brewer signed the bill Thursday, two days after it received final legislative approval.
Copyright 2012 CBS 5 (Meredith Corporation). All rights reserved. The Associated Press contributed to this report.