Maricopa community colleges accused of discrimination
Posted:
Updated: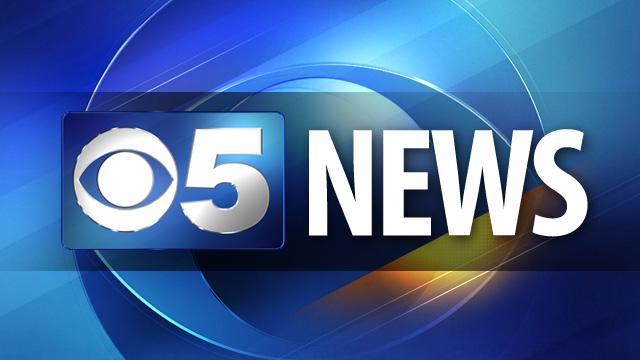 © CBS 5
The Civil Rights Center in Phoenix has filed a complaint with the Department of Education, alleging the Maricopa County Community College District practiced discrimination.
The district allegedly engaged in conduct that "may chill or discourage the enrollment of students based on their/their parents'/their guardians' actual or perceived immigration status," according to Silverio Garcia, executive director of the Civil Rights Center.
Garcia said the center also alleges the district discriminated against "national origin minority individuals based on their limited English proficiency by failing to provide meaningful access to information and services district wide."
The district also "failed to provide meaningful access to MCCCD board meetings," Garcia alleged.
Garcia announced that the U.S. Department of Education for Civil Rights started an investigation against MCCCD on March 23, after requesting an investigation on Aug. 3, 2011.
The Civil Rights Center said it wants people to contact them to hear their concerns.
Copyright 2012 CBS 5 (Meredith Corporation). All rights reserved.