Woman files ALEC complaint against APS, others
Posted:
Updated: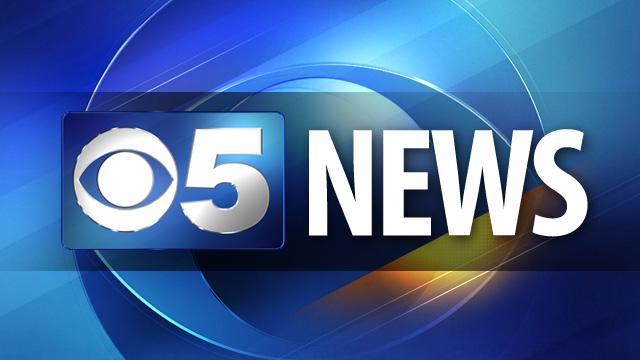 PHOENIX (CBS5) -
A Valley woman has filed an ALEC complaint against APS, AT&T and Verizon, among other big companies.
Dianne Post is taking her beef to the Arizona Corporation Commission.
Post said a lobbyist-type group is receiving funds from public service companies. Post said she believes they then turn around and use some of that money to create favorable bills that are then handed over for lawmakers to introduce at the state Capitol.
The group opposes competition and it's breaking the rules, Post said.
"So there is a fundamental conflict of interest between a regulated utility, who is a member of ALEC, and pushing the principles that they support, versus their obligation to the rate payers and the citizens of Arizona," she said.
CBS 5 News reached out the Arizona Corporation Commission and APS for their reaction, but has received no official comment from them.
ALEC stands for the American Legislative Exchange Council. It is the nation's largest nonpartisan individual membership association of state legislators, with more than 2,000 state legislators across the nation and more than 100 alumni members in Congress.
Copyright 2012 CBS 5 (Meredith Corporation). All rights reserved.