UPDATE
Son arrested in father's stabbing death
Posted:
Updated: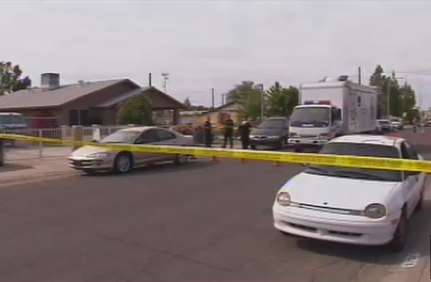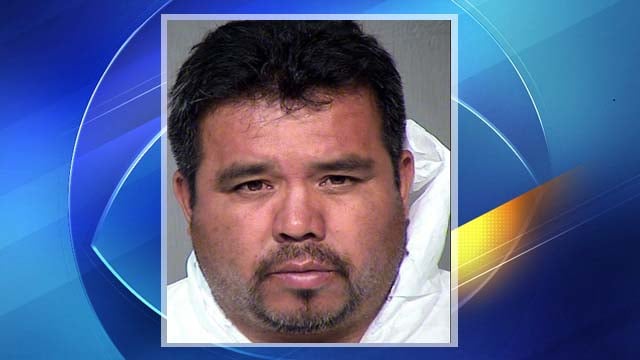 Albert Arias
EL MIRAGE, AZ (CBS5) -
An El Mirage neighborhood is in shock after one of their neighbors was fatally stabbed by his son, according to police.
Det. Kim Walden with El Mirage police told CBS 5 News the department received a 911 call shortly after 1:30 p.m. Thursday from a woman saying that her husband and adult son were in a fight and that they needed help.
About the same time, the son, later identified as 47-year-old Albert Arias, walked a few blocks over to the police station and told officers that he had just stabbed his father numerous times with a knife and that his father needed help. Arias also told police he was "tired of being abuse by his father" and stabbed him.
When officers arrived at the home, they found 76-year-old Pete Arias with approximately six stab wounds over his body. He was taken to the hospital where he later died.
Neighbor Angela Franco told CBS 5 News the family is friendly and that they are great people.
"I'm in shock," Franco said. "We heard them arguing earlier, but it's normal in families. I didn't think this would happen."
Police said Albert surrendered to police and he was booked on second-degree murder charges.
Copyright 2012 CBS 5 (Meredith Corporation). All rights reserved.