SEE THE BACK STORY
Chandler family's daughter stranded in Dallas
Posted:
Updated: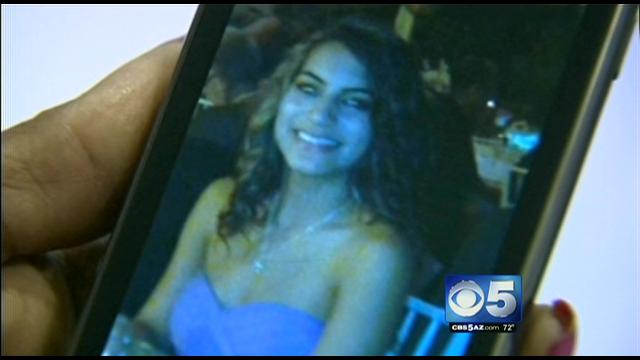 © CBS 5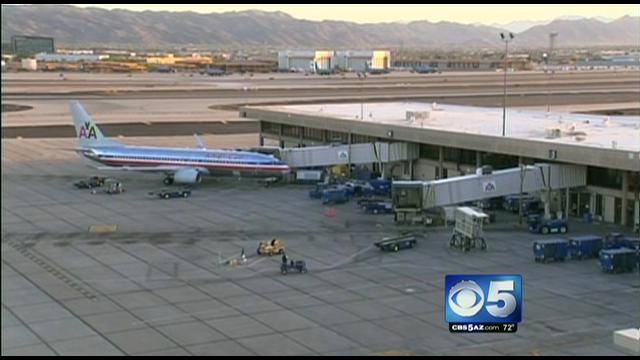 © CBS 5
PHOENIX (CBS5) -
American Airlines canceled more than 230 flights out of Dallas Tuesday while dozens of flights into and out of Love Field, where Southwest has a hub, were also canceled. Many passengers are stuck in the Dallas as well as Sky Harbor airport.
"Joseph, Karen, Tanya and Cynthia," said Naty Verdejo while she showed a CBS 5 News crew photos of all her children.
She and her husband have a big family and they live in all different places. Verdejo, her husband and her son are from Chandler and flew back home Tuesday after being away. The couple's oldest daughter got married recently, but the joy of that day quickly faded.
"I'm scared, I'm scared, I'm really scared," she said.
Verdejo said her daughter, 19-year-old Karen, is stuck in Dallas trying to fly back to California where she just started college.
"She was terrified because they were told about the twisters and that the weather conditions were horrendous," said Verdejo.
But Verdejo said on Tuesday night that all the flights were canceled and her daughter has never traveled alone. So over the telephone, Verdejo tried to work everything out for her daughter while their family is separated by hundreds of miles and terrifying storms.
"I know that she was crying so I need to keep my composure and I'm trying not to lose it," said Verdejo.
This family and a lot of others out there are trying to figure out how to get where they need to go.
An airport official did tell us that American Airlines flights out of Sky Harbor to Dallas will not open back up until early Wednesday morning, but Southwest flights and U.S. Airways flights are operating on schedule, according to their public information offices.
Copyright 2012 CBS 5 (Meredith Corporation). All rights reserved.