SEE THE BACK STORY
Starbucks criticized for using beetle for drink dye
Posted:
Updated: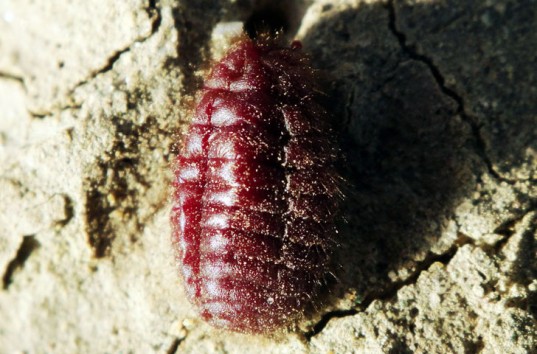 PHOENIX (CBS5) -
A coffee chain is in some hot water about an ingredient they're using in one of their most popular drinks that comes from a bug.
Starbucks is on damage control for using the dye in one of their popular drinks called the Strawberry Frappuccino.
The dye is made from a Cochineal Beetle which comes from South America and Mexico. When it is crunched up it makes a rosy colored food dye.
The beetle may be more popular than you think. It's also in everyday foods like some Tropicana juices, Strawberry Activia yogurt, Dole Peaches in Strawberry Gel and some cheeses. It's even in some women's cosmetics like one Cover Girl Blush and one Revlon Lip Gloss.
This comes as no surprise to Naturopath Dr. Suneil Jain.
"It's not a big deal if you're not following certain principles like Vegan or Vegetarian diet. But, most definitely if you are, then it would most definitely be offensive," he said.
Dr. Suneil said the label will say either Carmine, Carminic Acid or Cochineal Extract.
Many of the people CBS-5 News spoke with had heard of it and didn't really seem to mind, saying there are bugs everywhere.
Copyright 2012 CBS 5 (Meredith Corporation). All rights reserved.